With the increased penetration of internet in our everyday life, issues with online privacy and security are becoming a key concern. The data that we input through the internet is not as secure as we hope it to be. VPN creates a virtual link or an Internet tunnel that connects two physical networks in separate locations and is accessible to all users. Security is guaranteed as the data sent through the tunnel is encrypted – hence the term is "private." This security feature guarantees that there is no possible malicious interception by third party, such as hacking or espionage. And the great news is that there is a Free VPN Service available online.
We posted about Bucklor earlier and they have now released a totally free VPN service. It is not a watered-down version or a demo version. The free VPN service by Bucklor comes with all the features of a regular VPN service.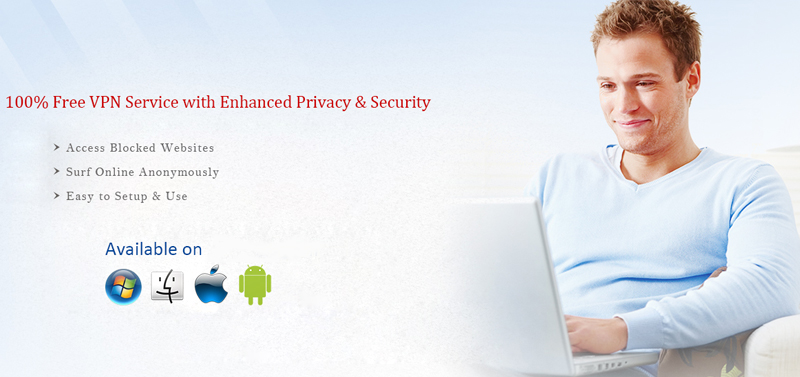 1. No Bandwidth and Traffic Limited
2. Largest server locations: US,CA,UK,DE,FR,NL,JP
3. Available for VPN Protocol like PPTP, L2TP and OpenVPN
4. No manual setup is needed, One-time setup APP on Windows, iOS, Mac and Android (the last three will be ready soon)
5. High level Encryption and No logs
6. 7x24 Online Support to assist you in time
7. 100% Free and No time limits
A Free VPN allows you to circumvent country-imposed censorships or restrictions. Some states do not allow access to certain websites such as Youtube, Hulu and so on. With Free VPN Services, you can now have unlimited access to these websites. It also allows you to communicate and exchange information freely without the fear of espionage or censorship.
Are you looking for a Free VPN [http://www.bucklor.com/ (Update 09 Oct 2015 : The service seems closed now and the URL is no longer operational, checkout other Free VPN services here... ] with no limits? Then try Bucklor VPN, safe to register and no credit card info is needed.