Official announcement from Mozilla has confirmed that Firefox 3.6 download will be made available to public from Thursday, January 21st at 9:30am Pacific Standard Time, an intro video by Mike Beltzner, Director of Firefox has also been put online featuring major new enhancements introduced in the latest version of the web-browser (watch video after the jump).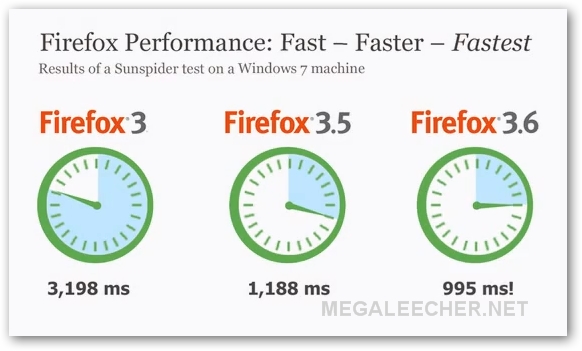 Apart from being 20% faster than Firefox 3.5, the new features include automated plug-in update scanner for better security, quick theming with Personas, accelerometer support and support for new web-standards.
Once available you can download Firefox 3.6 here.