Kaspersky Internet Security 2011 is without a doubt "the best" desktop security software out there, the good news is Kaspersky Russia is doing a limited period promo on facebook giving away extended 90 days activation keys (standard trial is 30 days) for KIS 2011 - to grab the free Kaspersky activation key follow the guide posted next.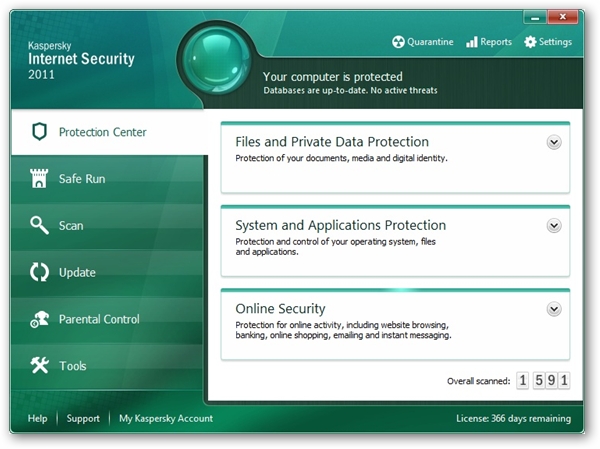 Visit Kaspersky Russia facebook page and click like button.

Click the green "Get Code" button as shown below, if not visible click the "Free Trial" menu item from left-side navigation.

Allow application access and a promo-code will shown, copy the code to clipboard.

Visit the promo-activation page and enter your email id, promo-code received in the step above and submit the form.

Your request will be confirmed with the message below.

Now, check your email account and you should have received an email with your personal Kaspersky Internet Security license keycode (as shown in the Russian to English translated email msg below) .

Use the keycode to activate your installation of KIS 2011.