Kaspersky tends to release their new major security software beta's around this time of the year, as evident from KAV 2010 and KIS 2010 beta release in April '09 and release of Final version of KAV 2011 and KIS 2011 by September last year after completion of beta testing. Sticking to the schedule Kaspersky Internet Security 2012 Beta is out now with some great new features and an completely revamped user-interface. A complete feature tour with images and download link available after the jump.
Brand new interface with added support for touch screens.
Makes use of improved "cloud" anti-malware technologies also known as Kaspersky Security Network to improve faster response to threats.
Added reputation check of suspicious files via Kaspersky Security Network without executing them (right-click option).
Significantly improvement in overall performance and efficiency reducing system load.
Improved protection from unknown threats by analyzing activity of programs.
New smart updater now downloads updates only for the active components of the product, also the update process is now optimized to have minimal impact on computer resources during the upgrade.
Information about patterns of behavior triggered by software are now collected for analysis and reputation assessment in KSN database.
Anti-spam module is now powered by Kaspersky Security Network and will no longer require training.
Hugely improved technology for rootkit detection specially the ones which intercept boot sequence to hide.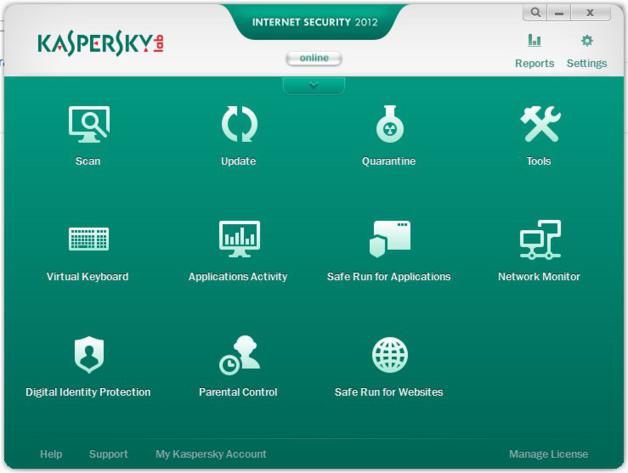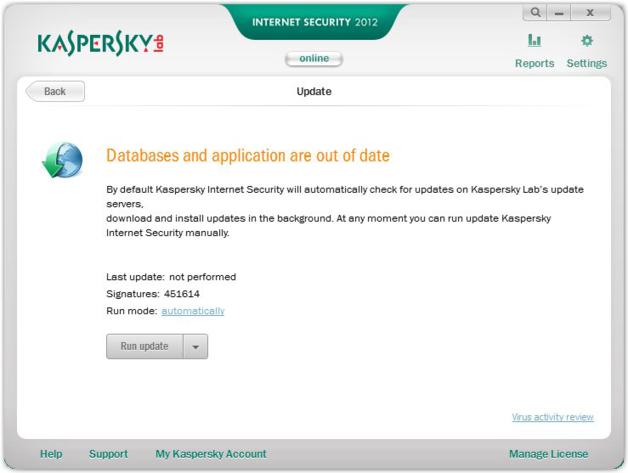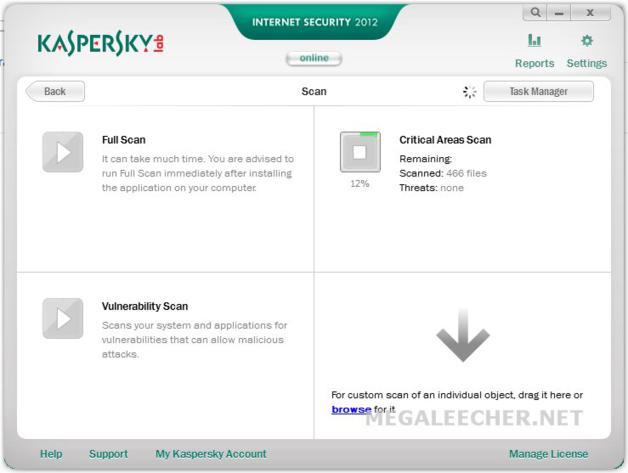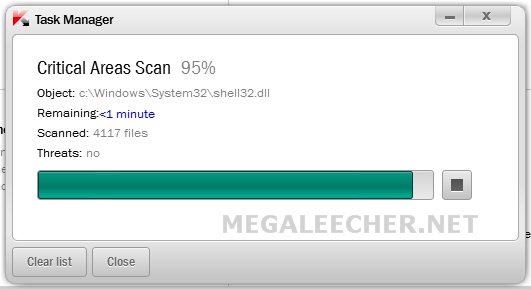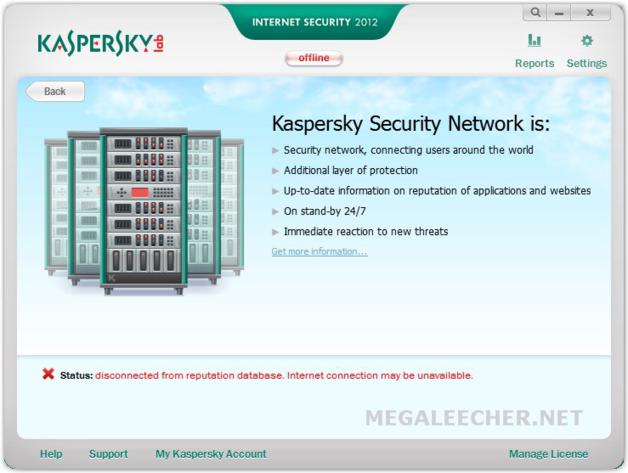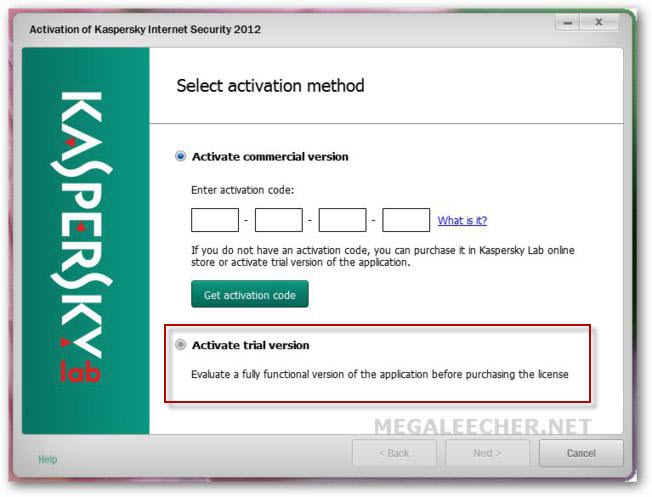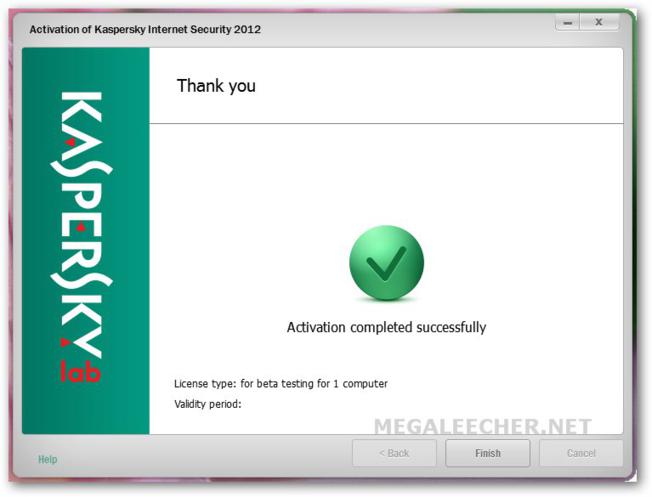 The new KIS 2012 beta comes with a free trial activation for 91 days and can be downloaded from the direct links posted below.