One of the biggest issues with Apple Music users is that they can only listen to their subscribed music as long as they are subscribed to the service. Once you cancel it, you cannot listen to any music. It just becomes useless – your songs, playlists, and everything else.
It is frustrating.
Thanks to Apple Music Converter which can unlock DRM protected Apple music allowing you to listen to the songs, iTunes, and audiobooks even after you cancel your subscription.
Why you should use Apple Music Converter
The music files that you download via Apple Music are DRM protected M4P files. These files do not play on other devices including some of the major Apple devices, MP3 players, computer, Android devices, and many others. These files can only be used as long as you are subscribed to Apple Music.
Not just the Apple Music but iTunes and audiobook files are also DRM protected.
The best possible way to use these M4P files on other devices is to convert the files to more common format such as MP3, M4A etc. These file formats are supported by all the devices. Besides, once these files are converted to another format, they don't remain DRM protected allowing you to listen to them even if you cancel the subscription.
Apple Music converter is the software that helps converting DRM M4P files into other file formats so that you can use music (you have actually paid for) in other devices seamlessly.
How Apple Music Converter works
It is a software that is available for both Windows and Mac. You can download the free trial version of Apple Music Converter here. It won't cost you a penny to download and try the free version.
Once downloaded, open the software and it will connect to iTunes library. Choose the playlist that you wish to convert, choose the output format, select destination folder, and let the software do the conversion.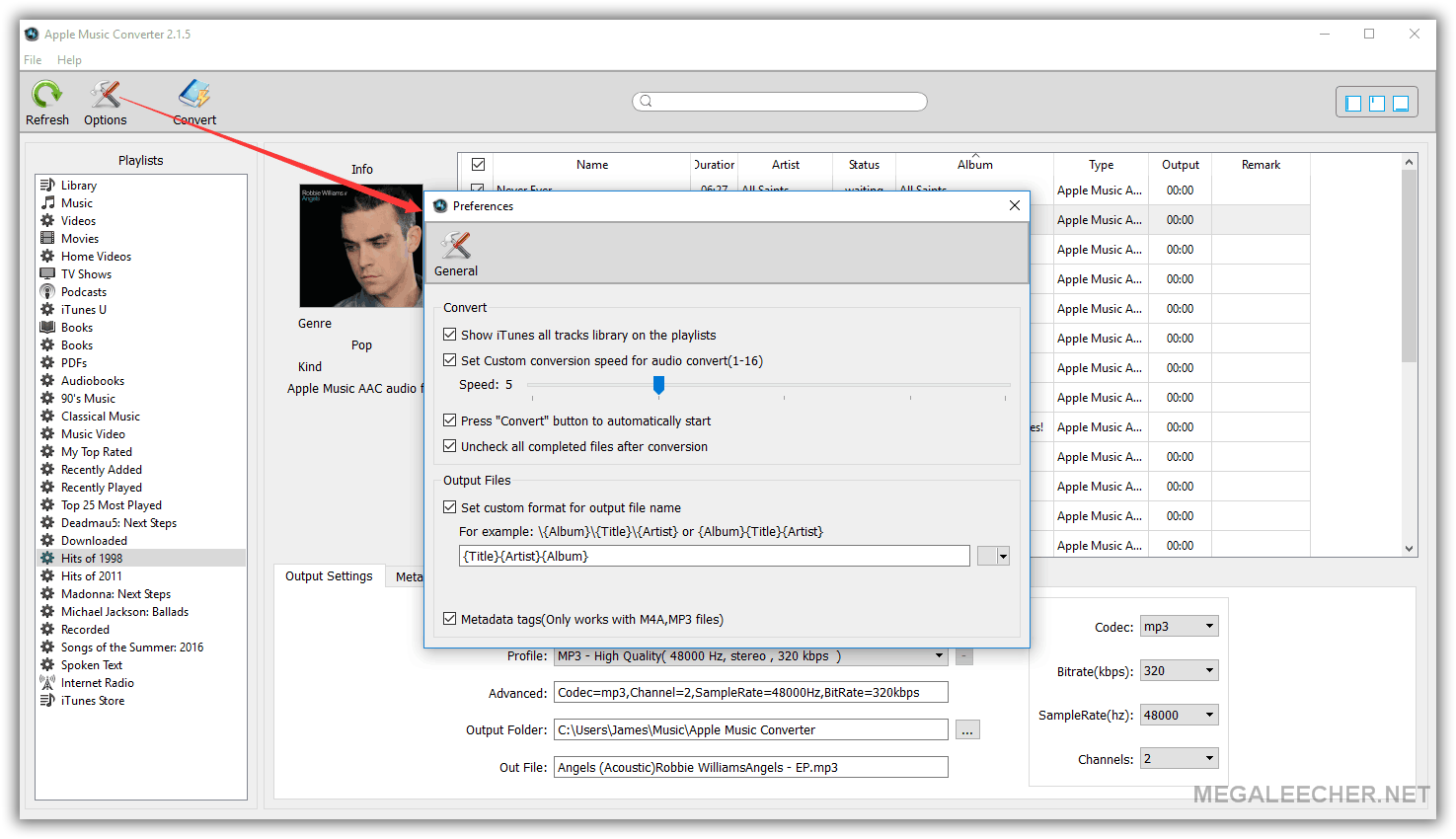 Available output file formats
You can convert files into following formats:
• MP3
• M4A
• MKA
• AAC
• AC3
• FLAC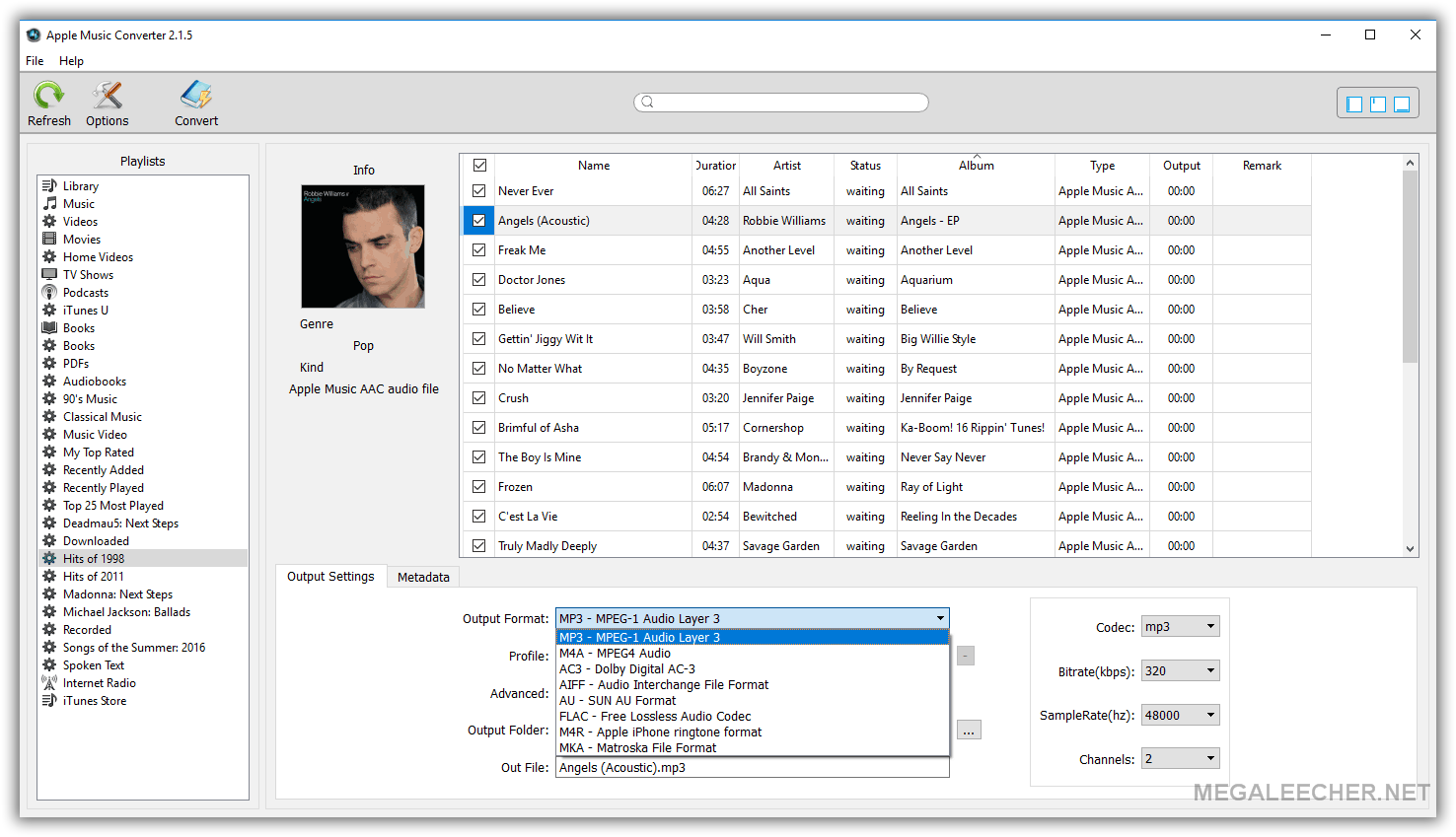 1. Easy-to-use software that works for both Mac and Windows.
2. It automatically connects to your iTunes library and pulls all the data including playlists, songs, and other files.
3. It converts all types of iTunes files into DRM-free allowing you to use files freely the way you like.
4. Multiple output file formats available to choose from.
5. It can also remove the DRM from audiobooks with one-click.
6. The media information is maintained after the file conversion.
7. It lets you organize music files based on titles, album, track ID, artist, etc. This feature will make your life easy.
8. It can convert Apple music to M4R format, which is the iPhone ringtone format so you can enjoy personalized ringtones.
9. The software comes with a free trial so you can try it without any risk.
10. Backed by full 30-days money back guarantee.
Apple Music Converter just doesn't help you save money but it will take your music to the next level by giving you full control on the DRM-free files. Use files the way you like on any device you have.
Download the free trial version today and see for yourself how awesome this tiny software is.