Let's admit it, creating a backup of your photos and other files on iCloud service is easy, everyone can do this. But when it comes to retrieving photos from the iCloud backup file, most of the iOS users have no clue as to how to do it.
If you are unable to retrieve photos from iCloud service, this is the guide for you. In the guide below, you will learn how to recover deleted photos from iPhone and pretty much from any iOS device with the help of iCloud backup file.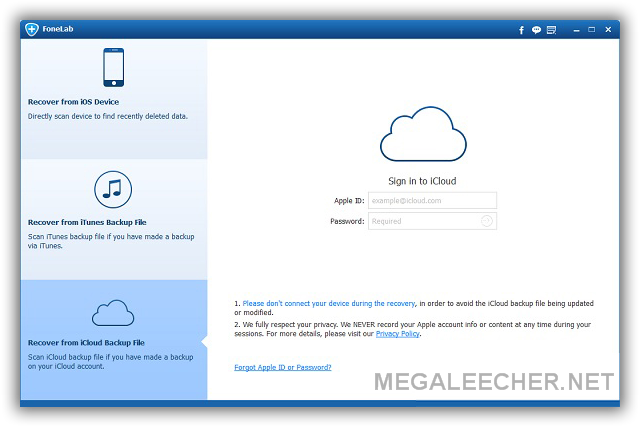 So let's get started.