In it's bid to bring convergence with digitization of financial services across India, after Unified Payment Inreface (UPI)

, The Reserve Bank of India (RBI) has given approval to the Bharat Bill Payment System (BBPS). This new centralized payment system for the residents of India allows them to pay their bills and other common services from a single-interface online or offline. As a customer, you can now pay for utility bills such as electricity or telephone and common services like education institution fee, Insurance etc. through the BBPS.
The primary purpose of the BBPS is to convert India into a less cash society and move towards an electronic bill payment. It is an interoperable bill payment system that uses both online and offline types of billing.
The BBPS will be run by a network of agents and it will be accessible online too. The customers will be able to pay all of their bills ranging from electricity to telephone to school fees to government payments and more. There are multiple payment channels and payment modes available to choose from.
Customers will have the option to pay their bills by connecting directly to the online system. In this case, all the communication will take place in real-time and this online system will work just like the traditional internet banking.
Those who cannot access the BBPS online, they can head to a local agent and pay their bills. These are the same agents that used to collect bills but as of now, they operate in isolation. The BBPS will create a network of these agents and they all will be connected to the BBPS.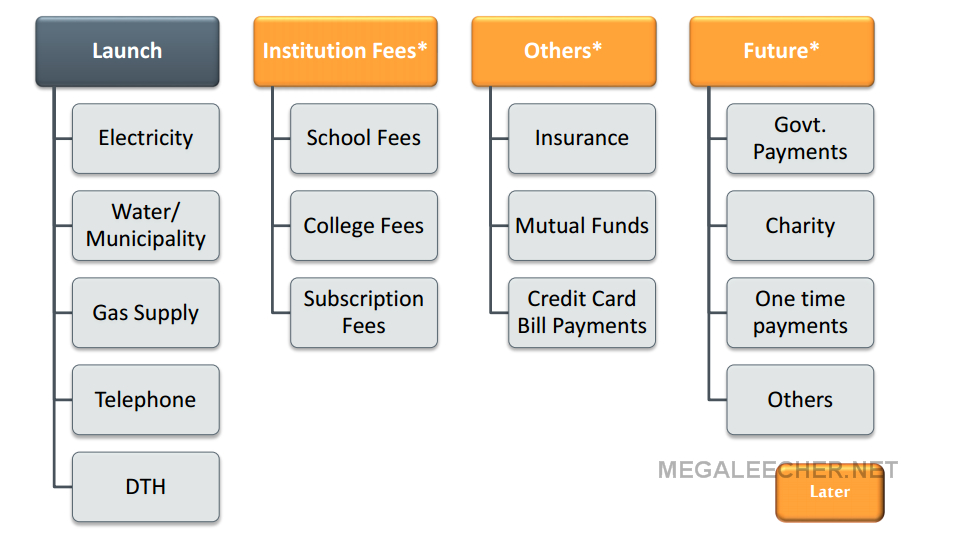 At the end of the day, you as the customer will be able to pay all of your bills from a single location safely and securely. The BBPS is an approved system so it is absolutely safe to deal with it.