BitTorrent is usually associated with piracy but the technology is also used for distributing large files efficiently reducing the load on file-hosting server, We have blogged about Torrent2Exe, Torrent To Http and even hybrid torrent file-sharing, brand new experimental "HTTP To Torrent" service Burnbit should fill-in another gap aiming towards the goal of popularizing BitTorrent usage for distributing legit files using the protocol.

What Burnbit does is that it allows users to convert direct http download links to torrents offering faster downloads to user at the same time reducing the load on server, Burnbit's killer feature is the ability to automatically burn files through "Live Statics Download Buttons" - simply use the button template code pointing the "FILE_URL" variable to your file and it will automatically get burned on first request.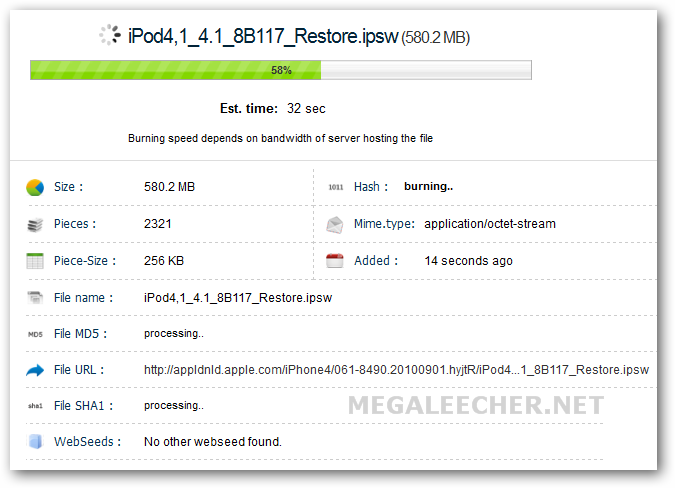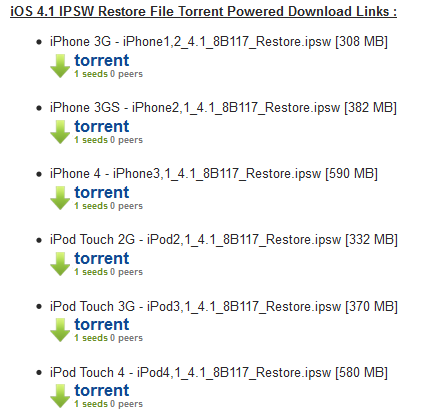 Burnbit looks very promising but needs proper exposure as with any type of torrent powered service more users better service, CMS plugins to create automatic Burnbit buttons would also be a handy feature helping wide usage.