Google today unveiled its free DNS name resolution service dubbed Google Public DNS adding yet another faster DNS option for users to choose from along with OpenDNS and DNS Advantage, now if you are confused which DNS server responds faster from your location here are two three tools which should give you the definitive answer.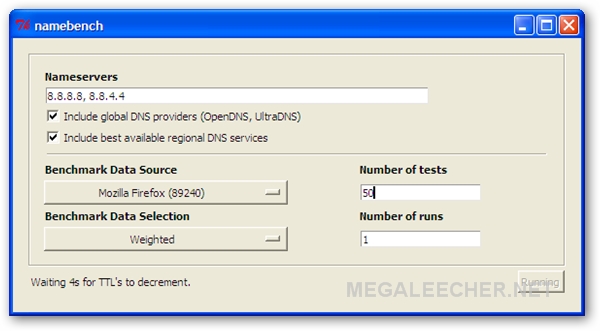 If you are looking for a professional grade hardcore DNS speed benchmarking tool, multi-platform, open-source utility namebench would be the answer, capable of utilizing your web browser history, tcpdump output, or standardized datasets to benchmark DNS server speeds namebench provide well laid-out, easy to understand individualized recommendation.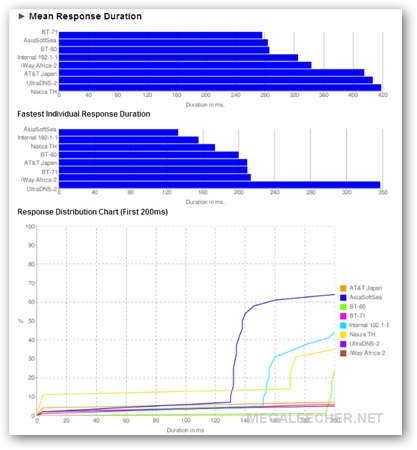 However, if you are looking for something fast and noob-friendly free windows-only utility DNS Tester (36 KB only) gets the job done but you will need to manually evaluate and compare the results.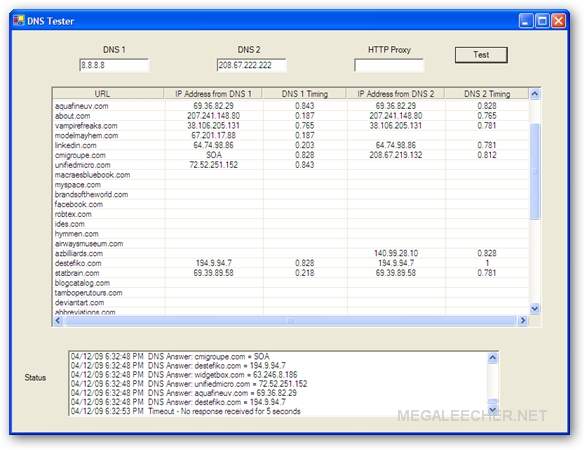 As shared in the comment below free utility DNSBench would also be my choice for fast, easy and comprehensive DNS Benchmarking on windows.