Microsoft Windows automatically searches for drivers online using Windows Update service every-time a new hardware gets connected, while this can be an excellent solution to get drivers for many hardware's; this also adds a long, unnecessary wait when the best drivers are already available in current installation for popular devices like Apple and Android mobile phones.
While we can easily turn-off Windows Update driver search entirely (by navigating to System Properties->Hardware tab->Windows Update Driver Settings->Never check for drivers), Here is a little handy trick to skip Windows driver search instantly for devices you are sure are available locally saving time at the time of driver searching.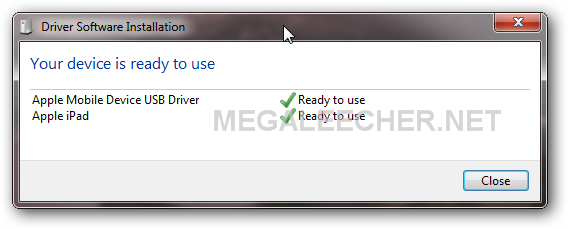 If you are confident that device driver for connected hardware are already present on the system (specially when their helper applications are already installed, like iTunes for Apple products and Kies for Samsung devices); Simply, click the "" on the driver search dialog to complete the process almost instantly as shown below.