Widespread issue's are now getting reported on Apple community forums as users are complaining of excessive battery drainage and overheating issues after upgrading to Apple iOS 6.1, this is not all Vodafone UK has also issued an warning urging iPhone 4S users to not upgrade iOS 6.1 due to 3G connectivity issues.
While everybody is waiting for an official Apple response and a bug fix update, here are few solutions to fix the battery drain and overheating problem on Apple iOS 6.1.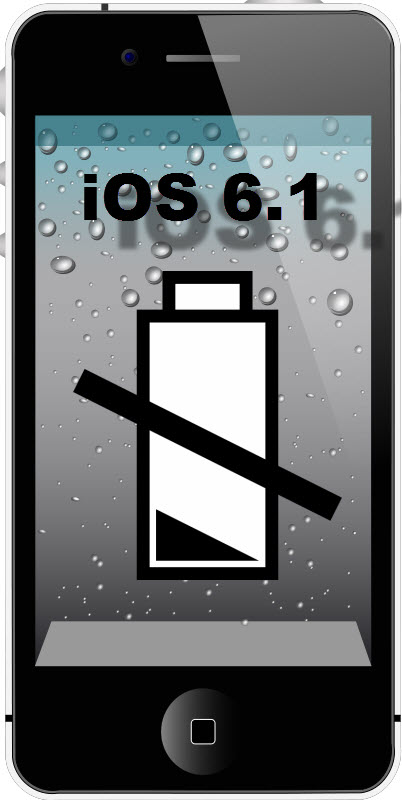 : It seems one of the probable cause for the battery drainage and the resulted overheating is a bug in Exchange mail checking routine of iOS 6.1, users can simply disable the 3G/WiFi connectivity and use manual email syncing for the time being to get rid of the issue.
: Some users are also reporting, that deleting the iCloud login and resetting network settings fixes the issue.
The above workarounds have mitigated the issues for many iOS 6.1 users as reported on the Apple community support forums and should work as intended.