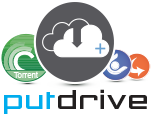 Looking for the ultimate downloaders nirvana, well the new online downloading service PutDrive could the be the answer.
A cross between multi-hoster downloader, Seedbox (download only) and Cloud storage. This brand new "Downloading Wiz" sure does what the name says: it puts stuff inside your drive…. The interesting thing is that it not only downloads and stores torrent files but also featues including Netload, Uploaded & Filepost, for all of which the user now needs only one Putdrive account. So, the money saving factor is a nonnegotiable plus! .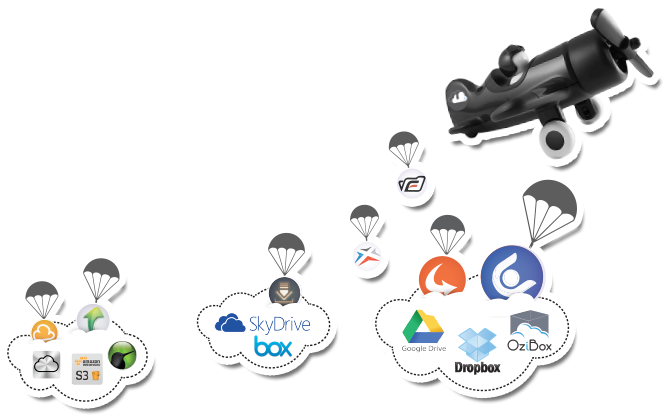 Another innovation of Putdrive is the fact that it saves you a lot of time since it stores everything it downloads inside your online storage drive. So you only need to paste the link of the movie you want to download in Putdrives' downloading tool and next thing you know the movie is waiting for you in your Googledrive or any cloud you're using!
One more impressive Putdrive Feature: it also downloads Torrents 100% Anonymous for you, so you don't need to worry about anonymity anymore. Because you don't come across File Hosters, Trackers or Peers, your details stay unknown and cannot be seen anywhere… So Anonymity= guaranteed.
Add to all of the above the fact that it gives you , the 1st Community Cloud, and we think that it's definitely worth giving it a try! Claim your free 100 GB Traffic and 100 GB Storage now and discover Putdrive.com yourself at -
http://www.putdrive.com/DefaultNO.aspx

1. Yopu won't need Premium hoster Accounts Anymore
2. 100% Anonymous torrent downloading
3. An account & 100 GB Storage at OziBox, the 1st Community Cloud