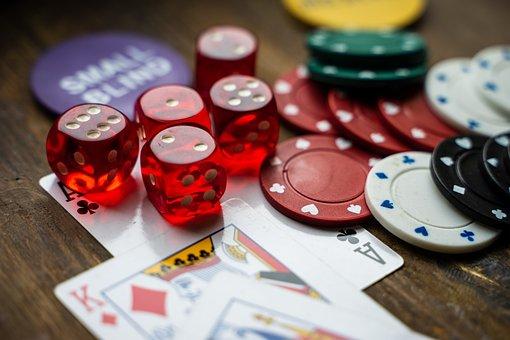 Photo by Pixabay
Are you ready to take your online poker game to the next level? With the right strategies, anyone can become a successful online poker player. Whether you're just getting started or have been playing for years, here are some tips and tricks to help you up your game quickly. From understanding different types of games to mastering bankroll management, these simple steps can make all the difference when it comes to winning at online poker. So if you're looking for ways to improve your overall performance and increase your winnings, read on for our top tips!
Talk About Online Poker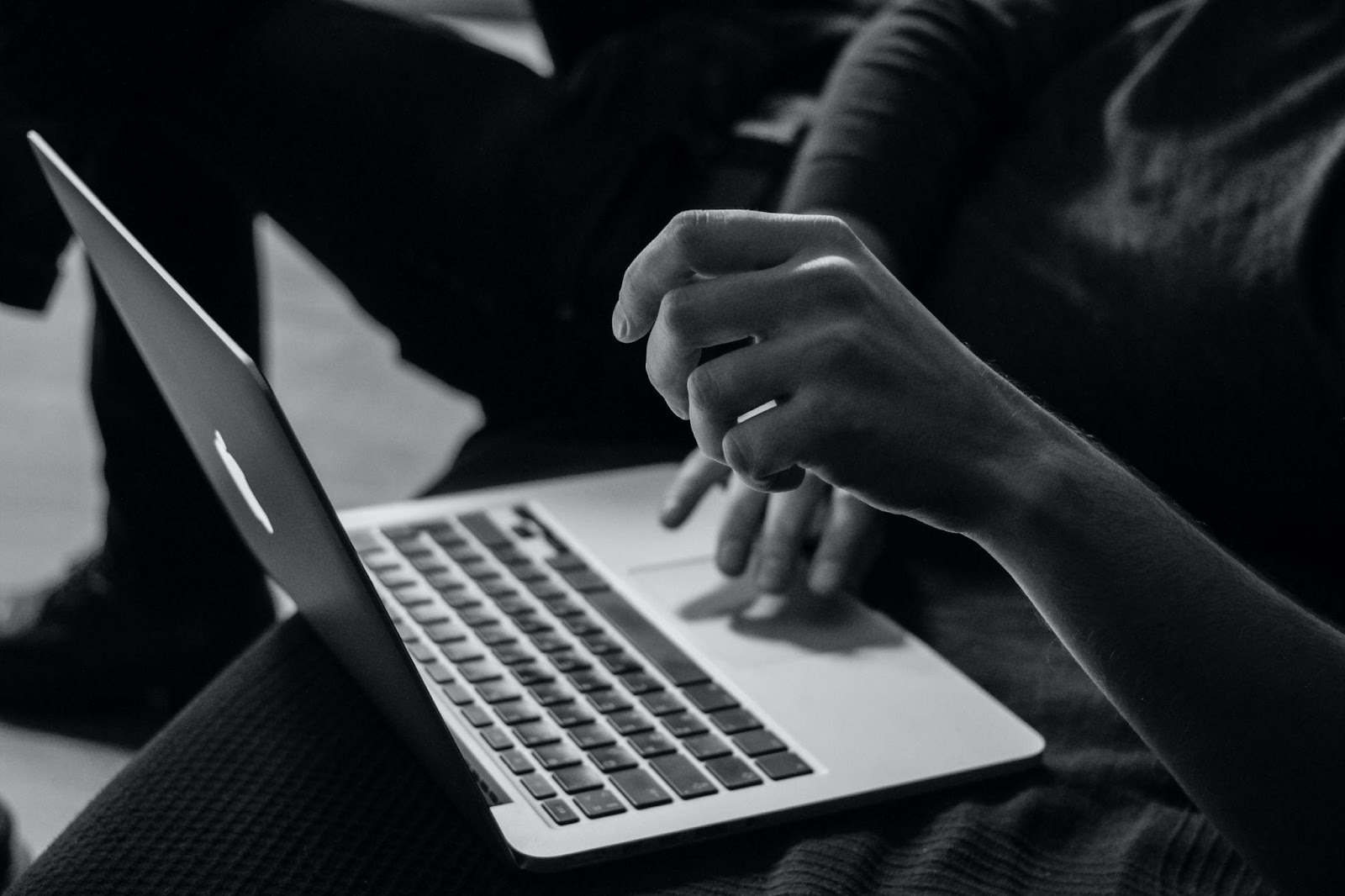 Photo by Pixabay
Before we give you the tips, let us discuss all the basics you need to know about playing poker online. First, the rules. There are dozens of poker games, each with its own rules, but poker rules generally involve a deck of cards, betting, and hand rankings. Poker hand rankings play a great role in this game. The more you know what beats what, the better your chances of success. The strongest rankings are the Royal Flush and the Straight Flush. A Royal Flush comprises Ace, King, Queen, Jack, and Ten of the same suit, while a Straight Flush comprises five cards in sequence with the same suit.
Next to Straight Flush and Royal Flush, other hand rankings are the four-of-a-kind, full house, flush, straight, three-of-a-kind, two pairs, one pair, and high card. You should also understand how to bet or raise in poker games. To bet or raise means to commit poker chips into the pot (the central area where money is put up as bets). The amount of money or chips bet is referred to as the size of the bet.
Tips for Newbies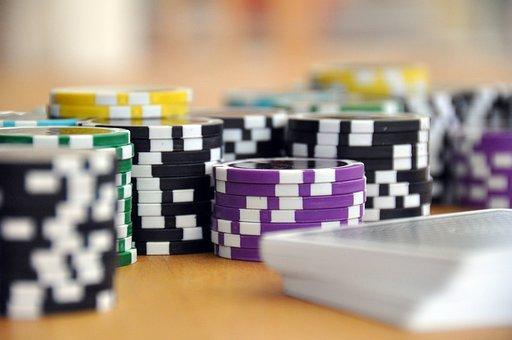 Photo by Pixabay
Now that you understand some basics, let's get down to our tips for improving your online poker game:
1. Identify Your Weaknesses and Strengths
Knowing what skills you're good at and where you need improvement is essential for any poker player. Before playing online, take a moment to evaluate your overall game and identify the areas you need to work on the most. Do you make quick decisions, or do you need more time? Are you comfortable playing multiple tables simultaneously, or does it overwhelm you? Answering these questions will help you discover your strengths and weaknesses, so you can target them in the future.
2. Take Advantage of Online Resources and Tutorials
The internet has great resources for online poker players, from tutorials to strategy guides. Take advantage of these resources to learn how to maximize or increase your winnings and minimize your losses. Plenty of forums also discuss specific topics, allowing you to interact with more experienced players. A cheat sheet can also help you remember different hands and make quick decisions.
3. Start Playing at Low-Stakes Tables
Before you jump into the deep end and start playing with high stakes, take some time to get comfortable at low-stakes tables. This will allow you to gain experience, practice various strategies, and learn how the game works in a safe environment. Additionally, you can practice playing different games, such as Texas Hold'em or Omaha, to find out which type suits you best.
4. Learn Bankroll Management and Stick to It
Good bankroll management is a crucial skill for any online poker player. The idea behind it is simple – know how much money you can only afford to lose and stick to it. Don't gamble more than you can afford, and always try to play within your limits; it will help you stay in control of the game and make better decisions. You can separate your bankroll into smaller amounts and only use a certain percentage for each game. Another way to practice bankroll management is to set a gaming session budget and leave the poker table once you've reached it.
5. Don't Play Tired or Distracted
Playing online poker requires focus and concentration, so don't play when tired or distracted. Ensure you get enough rest and avoid playing when other things can affect your game. Additionally, don't get frustrated if you make the wrong move. As a beginner, making mistakes is normal. Just try to learn from them and move on!
6. Choose the Right Site
Picking the right online poker room or game can be a daunting task. When starting, look for sites that offer quality bonuses and rewards. It's also important to find a site where the games are fair and secure, with plenty of players at different stake levels. Additionally, check their deposit and withdrawal methods, and choose a site that provides an easy and quick payment process.
Final Words
Online poker can be an exciting and rewarding experience, but it's important to learn the basics first. Familiarize yourself with the different hands and betting strategies, identify your strengths and weaknesses, and take advantage of online resources. Start at low-stakes tables, practice bankroll management, play when alert and focused, and choose the right site. With these tips, you'll be on your way to becoming a successful online poker player! If you're up and ready to play, check out GGPoker. 
They offer a great selection of games and promotions, plus their site is secure and easy to use. Good luck!