The prices that you decide to place on your products will be one of the biggest decisions that a business owner can make. The reason why is because the prices will have either a positive or negative impact on every other part of the business that you also want to establish. Some of the areas that can be affected by your pricing include profit margins, cash flow, and expenses.
These details are what can make it difficult to decide on prices while you try to launch a business or item. Regardless, this shouldn't be a deciding factor for launching or not. If you really want to find out how a price is regarded from launch then you need to hold a test by using customers. When you do this, you will know for certain which price will work the best. If you are unsure of the price still, we've listed a few questions that you should try answering yourself.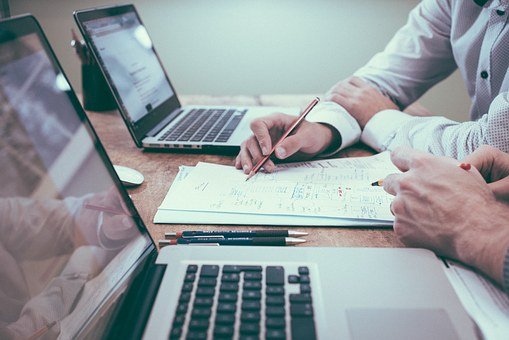 To properly set a price on a product you first need to combine the total costs that are necessary in order for the product to reach the market and then have your profit margin set based on your expenses. This may sound simple enough, but the secret involves a little more than that which is:
You can change the price more than just once.

This works because it allows your price to help your business. However, if your products price creates a loss, or your profit margin is not sustainable, then you will end up with many challenges when it comes to growing your business.
A few other factors exist that must be included, for example how your business pricing is compared to competitors and if the pricing strategy is understood by customers. Before you start worrying about that stuff, you have to find an initial price that can be maintained.

• Total up all products fluctuating cost
• Add in your profit margin and fixed costs
As Soon as You Go Live Make Sure to Test Your Price

The worst thing that you can do is be afraid of letting a price prevent your store from being launched. It's important to remember that all of your prices will fluctuate while your business remains open, and you can make adjustments if your expenses are covered by the price and profit is able to be made. You can have a price comparison ran to see how your strategies compare.
When this approach is taken you will have a price to be proud of, mainly because it is more important that you have pricing that will be able to sustain you for years to come. As soon as that is obtained, your launch can then be initiated. You can then be able to obtain any feedback that your customers give so that you can make pricing adjustments later on.
If you are still uncertain about how to go about creating the perfect price for your products, you can read more about the process by researching online.