PubHTML5 is distributing free accounts of Three Months Platinum Plan of its HTML5 flip book maker. This solution is worth of $75 but in this promotion, you can get it for free. This giveaway will expire on . So, Hurry!
PubHTML5 flip book maker is a powerful tool that can help publishers to create interactive digital publications with ease. With PubHTML5, you can convert your PDF file to HTML5 flipbook format which presents realistic page turning effect. The software can be used online and offline on both Windows and Mac platforms. Creating beautiful and engaging digital publications is no longer a difficult task for publishers when they use PubHTML5 flip book maker.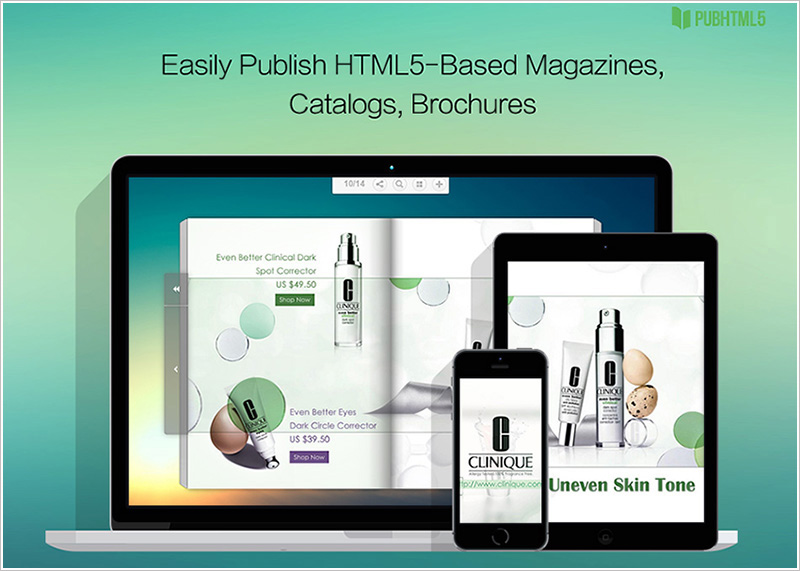  Convert PDF to Interactive HTML5 Flipbook
 Create HTML5 eBooks that are Mobile Friendly
 Edit Pages with Rich Multimedia
 Provide tons of free Online Templates
 Publish unlimited Publications Online or to Local
 Generate Analytic & Statistic Reports
 Open PubHTML5 and create a new project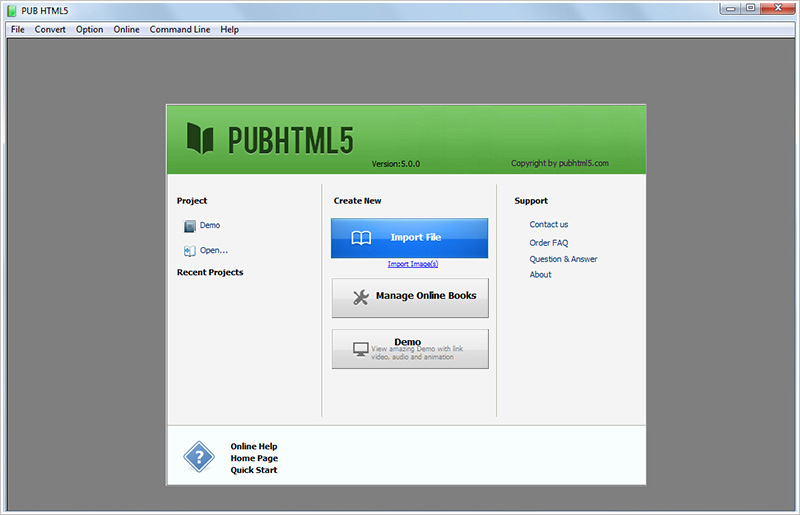  Apply pre-designed template to your flip book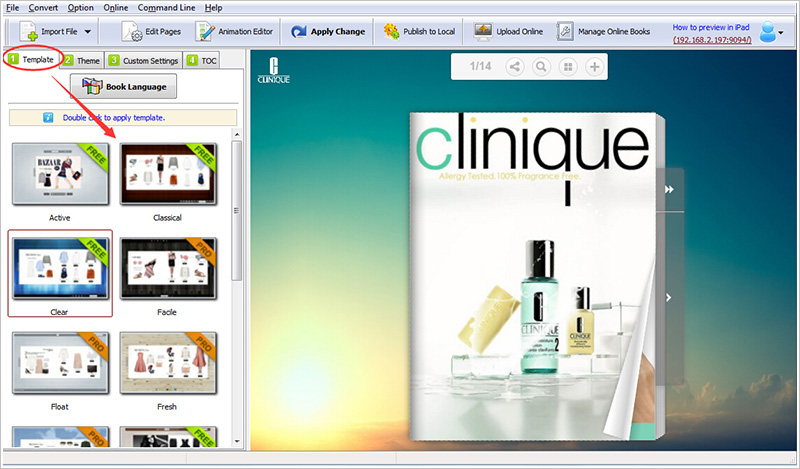  Customize unique outlook for your flip book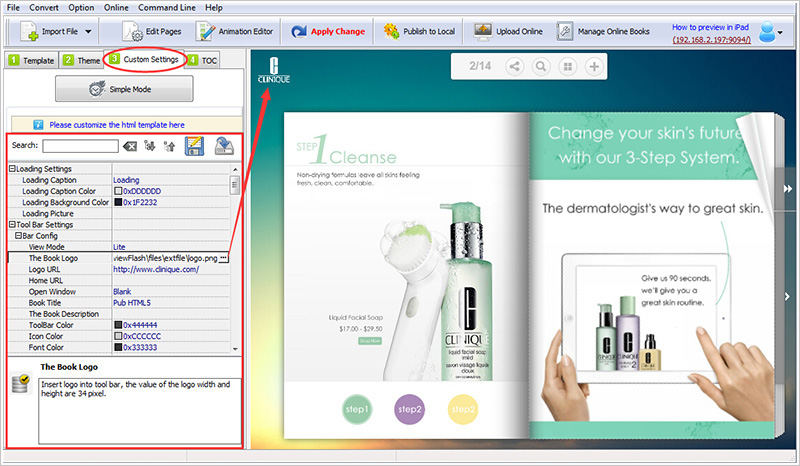  Enrich your content with multimedia such as video
 Publish HTML5 flip book to local computer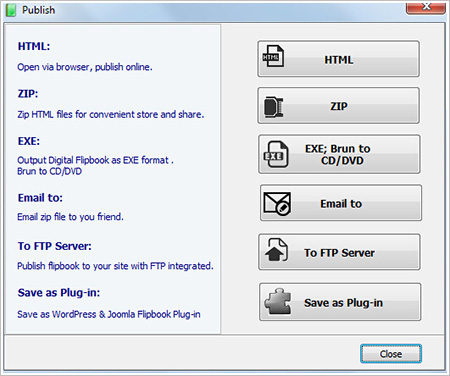 You can also log in to your Platinum account at pubhtml5.com and create digital flip books online directly.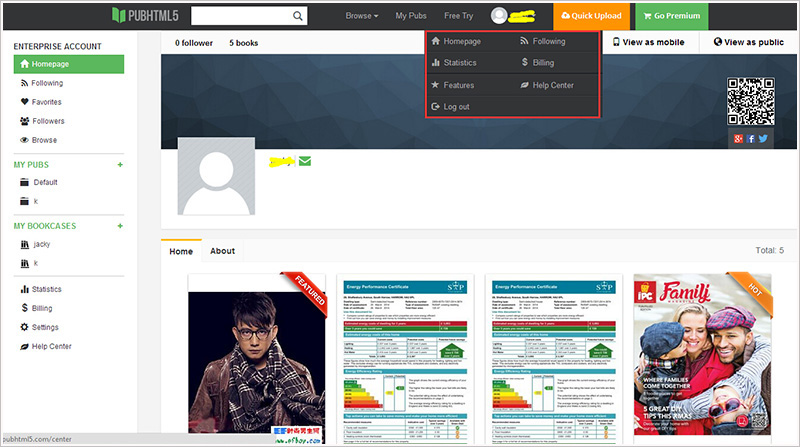 1. Copy the CDKey: plt3m-whKg2-2Pd3N-M9pub
2. Get your gift card code at http://pubhtml5.com/special-offer/3-months-platinum-plan-giveaway-megaleecher.php
3. Follow steps in the email your receive and activate the code at http://pubhtml5.com/gift-card-exchange.php
Please activate your account with the gift card soon! It is only valid before March 15, 2016.