Majority of Samsung Galaxy I9000 users face two issues the non-reliable Wi-Fi and inability to get a GPS location fix by the device. Solution to the Wi-Fi problem was shared earlier, and while the "GPS Fix" issue somewhat got tackled after Android 2.2 update many users are still facing troubles getting a fast GPS fix on their devices.
To get rid of the issue a new free application is now available for download in Android Market pushing extra GPS aiding data resulting in a better and faster GPS satellite fix on Samsung Galaxy I9000.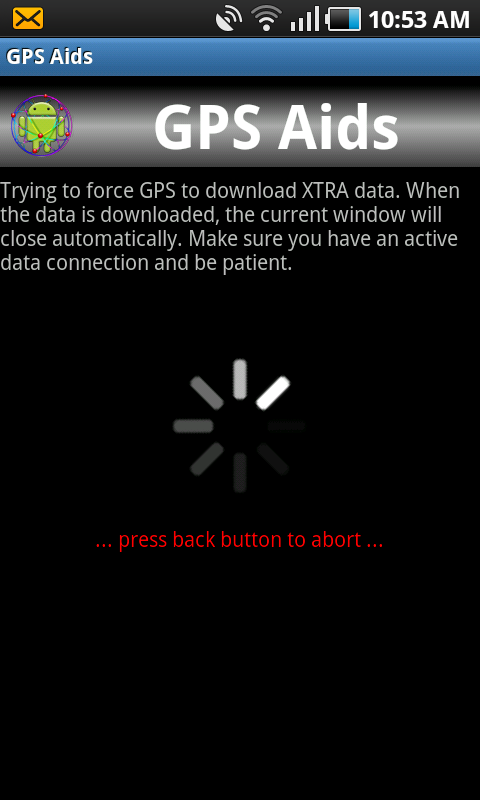 The application features two modes - "native" and "forced" where forced mode require a rooted device. The native method injects XTRA data into GPS, the forced mode downloads a file to the SD and then copy it to device system folder (requires root with BusyBox installed).