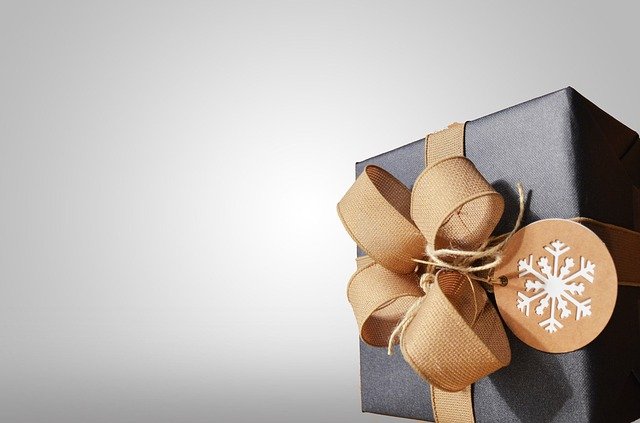 Image Credit : Pixabay
Gift cards have a well-established reputation for making some of the best gifts on the planet. They allow the recipient to get what they want, and they are ideal personal presents that are just adaptable enough to make them unique.
If you love someone, you get them a gift card. No one knows better than the recipient what they want as a present, and a gift card allows them to get precisely that.