File downloaders have always dreamt of this kind of service and developers of LeechPack heard that, simply put LeechPack allows you to download files from top file-hosters like Rapidshare, Megaupload, Hotfile, Uploaded.To, Depositfile, Uploadbox, Netload, Storage.To, Bigandfree, Megashares and torrents to your online LeechPack account which can then later be downloaded via direct download links provided by the service.
No need to shell out money for every file-sharing service out there simply get an LeechPack account and paste your links or add torrents and let their servers handle it for you, once downloaded you will get 256Bit https encrypted direct download links which can be used with download managers for downloading at full speeds with resume support, the great news is that we have for our readers - read the full post for instructions.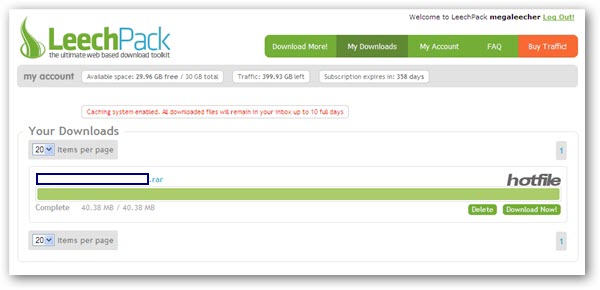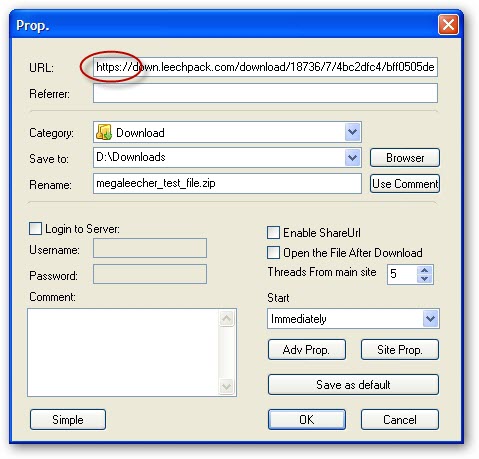 LeechPack offers various paid packages with fixed storage space and download bandwidth options, we have been provided so we can send winners their account information via twitter direct message.
Thanks for tweeting, the invite code is :