Thanksgiving is always a time to be with families, chatting, laughing, and enjoying the best time. Have a big turkey together is the old tradition, but it's still not bad, right? What's more fresh? Taking advantage of tons of gifts from the Internet! No one can hate a gift package, and that's why I choose to share FotoJet's Thanksgiving Giveaway with you. FotoJet Group hosts a united giveaway that includes 11 Windows & Mac Paid Software, ranging from graphic software to video converter, from professional defrag tool to backup utility suite.
In hot TV show - The Big Bang Theory, Sheldon tells us "It's better to have it and not need it than to need it and not have it." Listen to Sheldon and don't miss these gifts that may be useful in later days.
Taking a look at the giveaway list, you will find these giveaway items are very attractive and practical.
FotoJet 3-month premium subscription (Values $29.97) - It's free graphic design tool that looks and functions well. You can easily find its portals to the photo editor, graphic designing and collage maker.
DesignEvo (Free) - DesignEvo is an online logo maker that's easy-of-use and has stunning results. It is a rare free logo maker that can be found on the Internet, which has a sleek interface and is ad-free and very easy-of-use for all level users.

CollageIt Pro (Values $39.9) - It performs collage creation automatically and has a user-friendly set of features and customization choices, including support for publishing collages on social media instantly.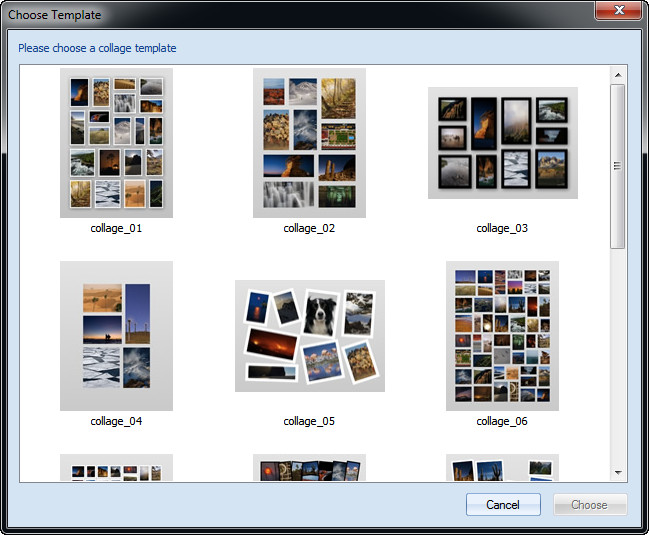 WPS Office Premium (3-month license) (Values $9.9) - WPS is fully compatible with Microsoft PowerPoint, Excel and Word, also offers limited collaboration capability.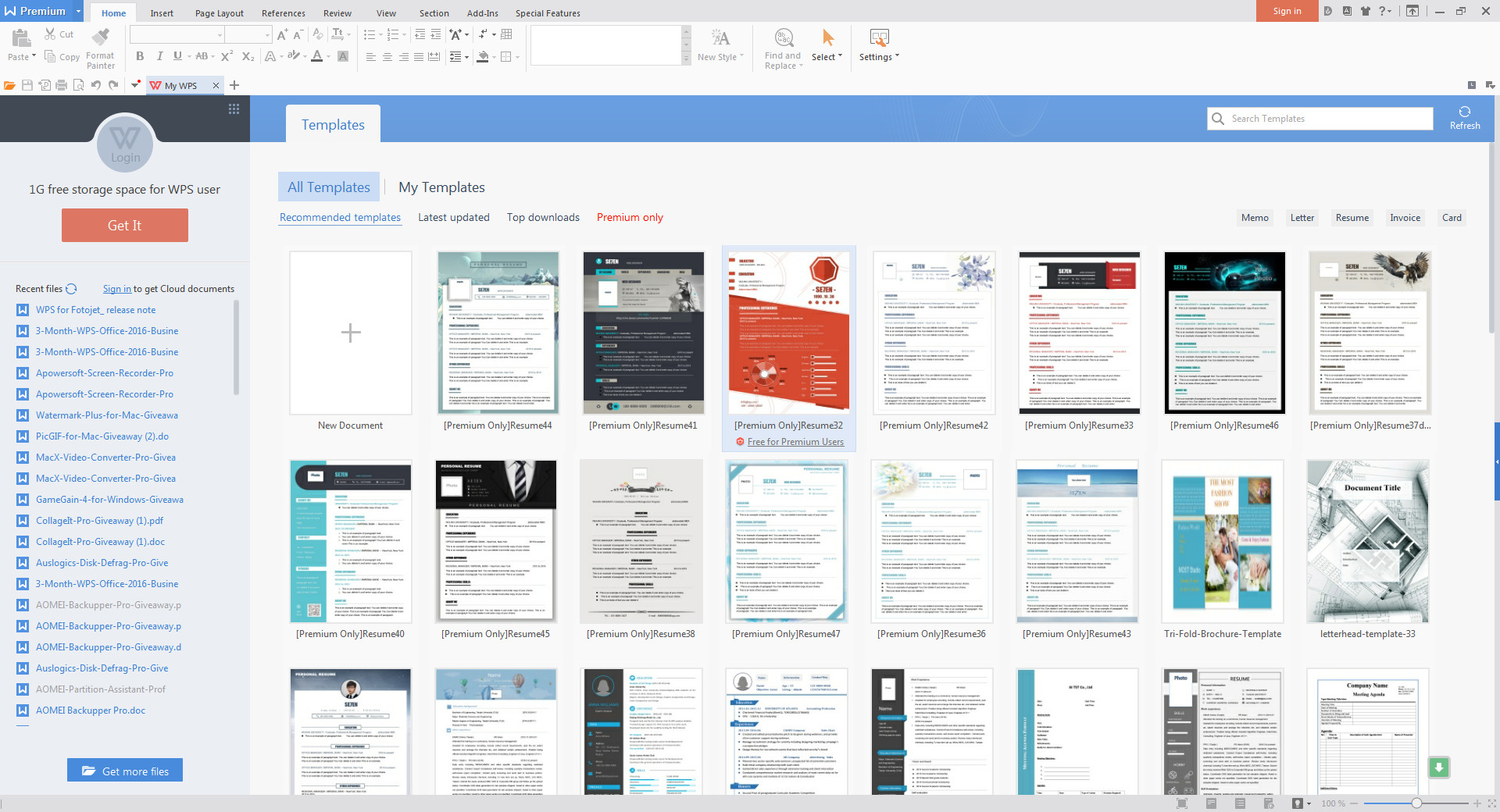 Auslogics Disk Defrag Pro (1-year license) (Values $29.95) - It gives you a speedy and efficient way to defragment computer drives.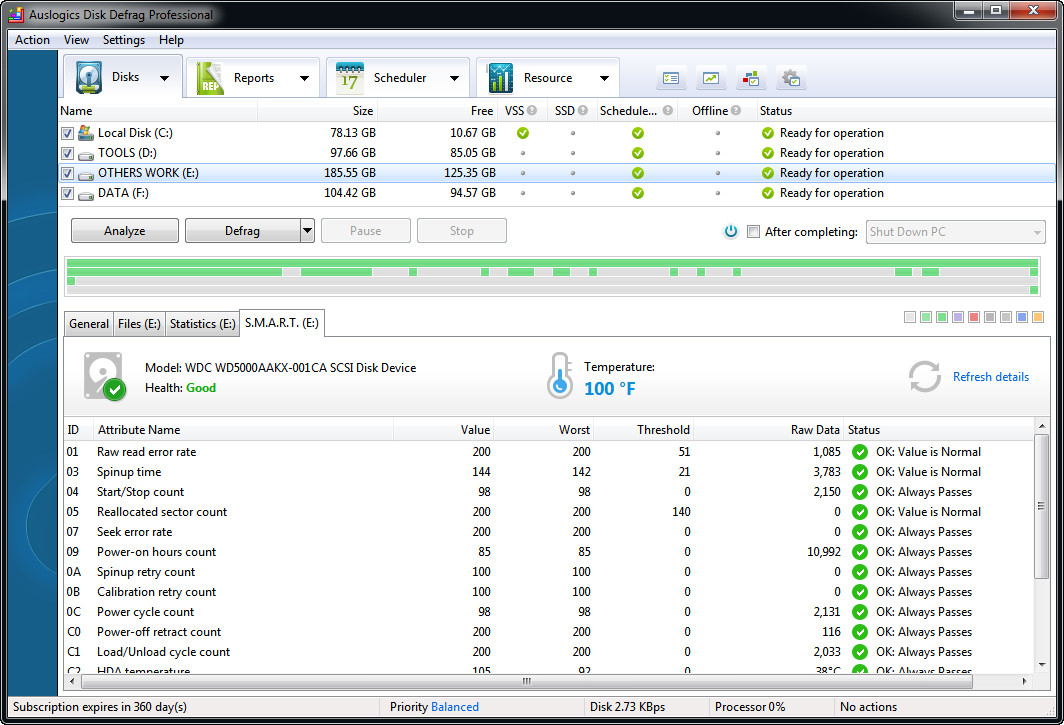 Apowersoft Screen Recorder Pro (1-year license) (Values $39.95) - This is a helpful screen recorder that enables you to record any screen activity at any time.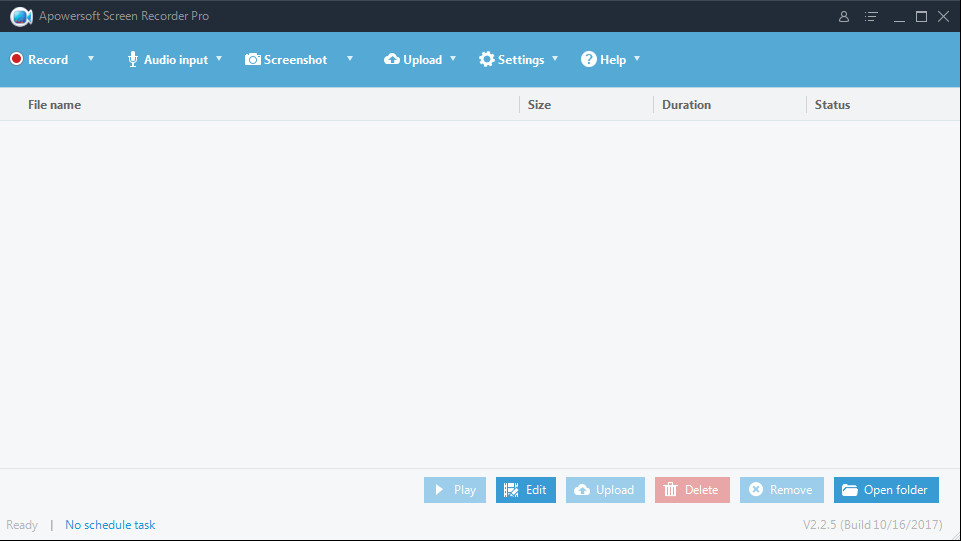 GameGain 4 for Windows (Values $10) - It's a games performance optimizer, allowing game run faster and smoother.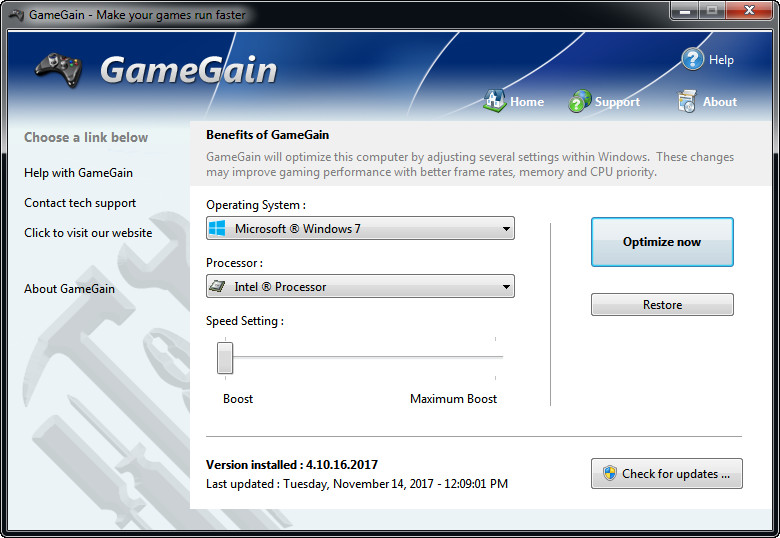 AOMEI Backupper Pack (Values $49.95) - This suite contains AOMEI Backupper Pro and free AOMEI Partition Manager. If you are seeking a disaster backup solution, then give a try on AOMEI Backupper Pro gift, which allows to clone, backup & restore the computer.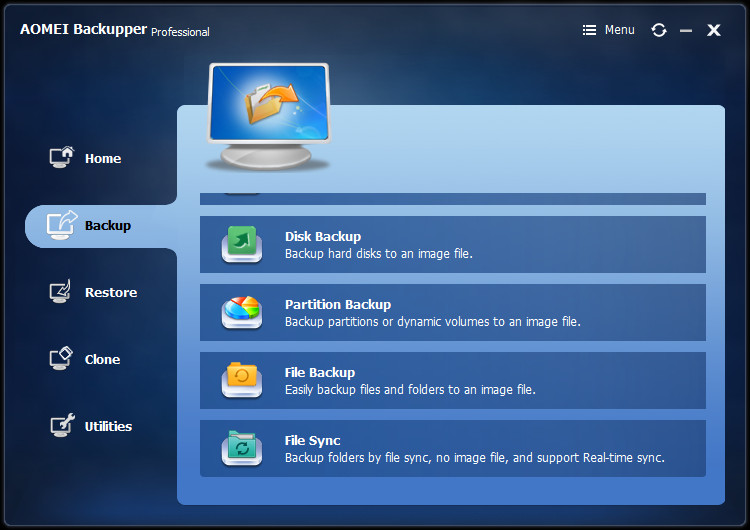 MacX Video Converter Pro (Values $45.95) - It's a comprehensive video converter and supports a myriad of codecs.
PicGIF for Mac (Values $29.9) - It supports making a GIF from pictures fast.
Watermark Plus for Mac (Values $29.9) - Watermark Plus for Mac is simple photo watermark that works on Mac and has essential features to add watermarks, resize and rename photos in bulk.

While all free options are great I would specially recommend these 5 applications that are worthy of your trying. DesignEvo, WPS, Apowersoft Screen Recorder Pro, AOMEI Backupper Pack and MacX Video Converter Pro.
DesignEvo is one of the easiest logo maker that I've ever used and do like. Three features are shown on the interface - Text, Shape and Icon. I can say you will instantly get an idea how to make a logo with these buttons after glimpsing at them. In Text, DesignEvo provides versatile fonts and art fonts. Art fonts are more like well-designed logo text sample, which can be directly used and fast modified, very handy for people looking for inspirations. You can add various graphics to your logo either by Icon, or by Shape. DesignEvo also offers stunning effects, which can be easily added from the top function bar.
WPS is excellent office tool and must be tried. You will find it support all file formats from MS office. In its Special Features, you will notice several advanced features that MS office lacks, i.e., Open from Cloud Docs and Save to Cloud Docs, etc. The features are well organized and can be easily found.
As for Apowersoft Screen Recorder Pro, I do prefer its easiness when recording the screen. And you can play, edit your records immediately. Nothing more to brag about, but just a handy screen recorder that you will definitely love.
In AOMEI Backupper Pack, AOMEI Backupper Pro is worthwhile to install on your computer. It provides many advanced features, like schedule backup, event backup, etc. Simply put, you will need the backup image to guarantee that you can restore computer in case of malware or virus.
Speaking of MacX Video Converter Pro, this is a delightful product for Mac, which can convert a wide array of videos, and has 350+ Preset Profiles for Apple and Android Devices. Its features are eye-catching, like support for creating photo slideshow and recording screen on Mac.
Anyway, it's just my opinion about this giveaway. Your gifts? It's your call.

This giveaway does list a bunch of software that can indeed help us. And all these paid applications will be free until and can be found on the giveaway campaign page:
https://www.fotojet.com/promotion/

So grab any tool you like before it turns invalid!