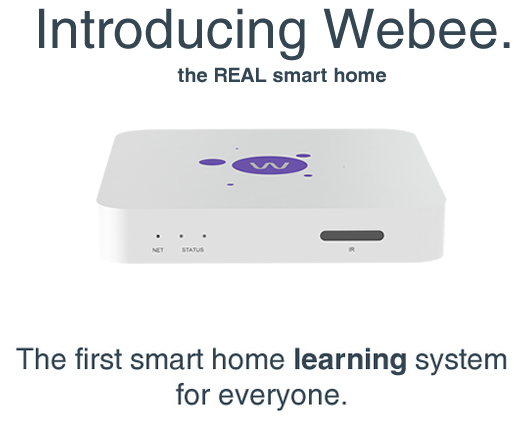 Smart Home and automation is the uber cool trend in technology these days, there are numerous gadgets from smart-switches, color changing lights to security systems and surrounding information systems. One problem with all these devices is that every smart-gadget has it's own smart-app with no interaction with one another and added inconvenience of opening multiple apps to control them individually. To solve this problem we now have "Webee", the first Smart Home system that connects and controls your home appliances through one simple App, while providing personal suggestions customized to you, to save money and improve efficiency. Compatible with any other smart technology!
This is not all, the Webee Hub also acts as an full-fledged Android TV box allowing users to connect it to their TV's and enjoy Android games, playback full-hd multimedia from connected disks and browse internet making their big-screens SMART TV for cheap.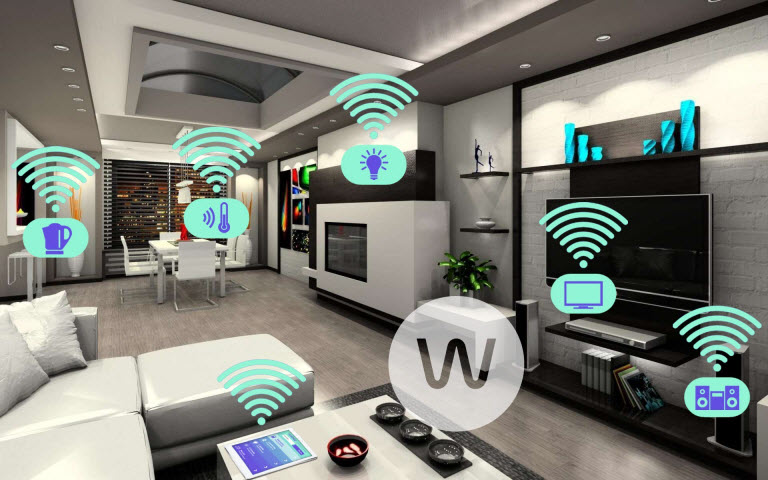 Webee is the first plug and play smart home that learns from you and programs itself. Unlike traditional Smart Home Automation Systems, Webee allows you to control your home and also learns from your habits, lifestyle and schedule, to automatically suggest ways to save you money, make your life more efficient and more comfortable.
You can control a wide variety of household items, from TV to stereo, coffee makers, light switches, all through the hub called "Boss" and Webee's mobile App. Webee is really cool, do watch the video posted below and don't forget to know more about it's capabilities at Indiegogo.com and pledge your support for this futuristic technology now.