There are a number of great things with screen recording software, such as presentation, how to videos, gameplay recording, and much more. One of the best tools available is AceThinker Screen Grabber Pro, thanks in large part to the number of powerful features it has. All sorts of things, from system sound, your voice, and webcam, all the way up to clicking effects can be included in the screen capture. You are also able to edit in real time, which is great for touch-ups and text addition.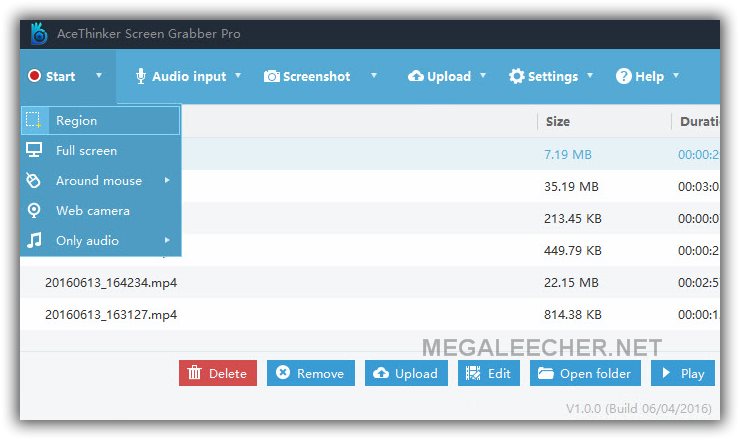 Easy to follow interface and operation – The interface is easy to read and understand, which means no real learning curve. There are a number of different recording options to choose from, as well as a handy toolbar that lets you edit as you go.
Include multimedia into recording – You can set up your screen recording based on your specific needs, which means including cursor effects, system sound, webcam, microphone sound, and more. This gives you the power to create all sorts of different recordings, with web meetings, tutorials, and more all available to you.
Task Scheduler - If you know that you are not going to be able to attend an event showing on your computer, the software delivers a tool that allows you to schedule a time to start the screen recording, as well as the ability to input the duration of the webinar or whatever it is that you are recording. You can even set it up to record on a daily, weekly, or even monthly basis, if needed.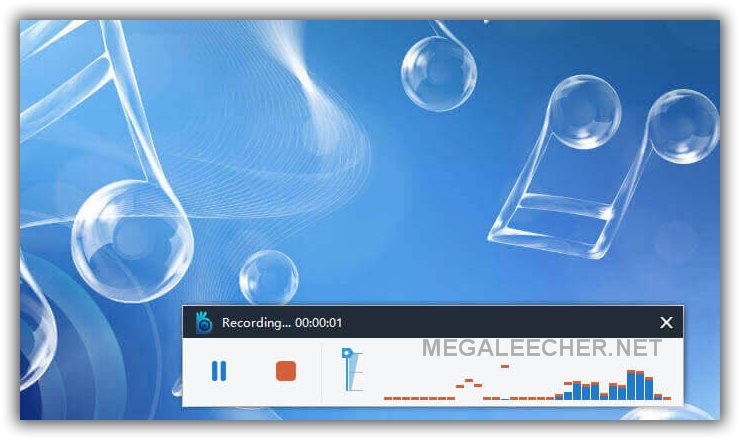 The flexibility of this software is astounding, and it's all down to the outstanding features that it offers. The interface includes a screenshot option that allows you to take a snapshot of the whole screen, or select a region to snap. Whenever you take a snapshot, you can get to all the options by working with the two toolbars that appear on the corner:
* Editing Functions: add shapes, text, lines, and more.
* Sharing Functions: your screenshot can be saved in a variety of different formats, and then sent to printer, or out via email and social media.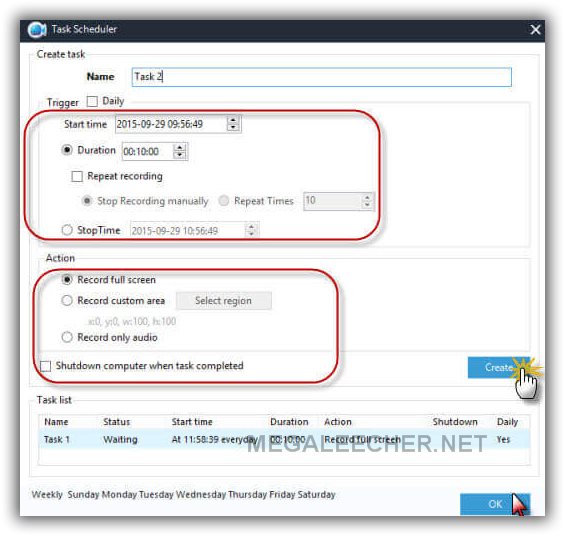 In addition, there are advanced functions that allow you to customize your screenshot or recording even further. This includes being able to adjust the volume of the screencast, add cursor into capture, and even set-up hotkeys that make the whole process that much easier for you.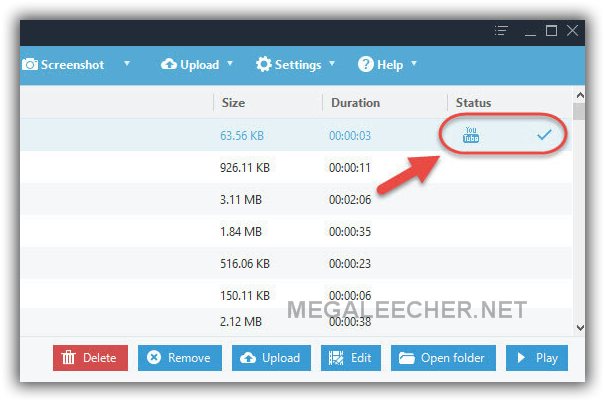 The software can be downloaded for the AceThinker Screen Grabber Pro product page, with a detailed guide included.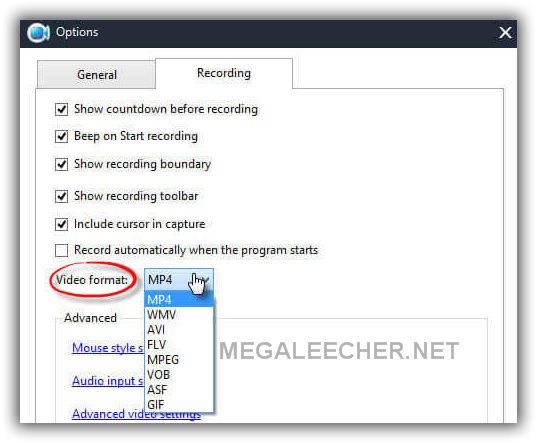 1. Initialize Screencast Creation
Once the program has been downloaded and installed, it can be activated from your desktop. Once you get to the main interface, the "Record" button will commence the recording, and you can also select whether to record the entire screen, a region, or around mouse.
Note: Mac users should check for Mac Screen recorder.
2. Annotate Screen during Recording
Once the recording is underway, you can go to the toolbar to take control of the entire process. You have the option of changing the sound level, or even adding narration. You can also add annotations, such as lines, shapes, watermarks, text, and more. Add the webcam into the recording and you can also create a picture in picture effect.
3. Publish Recorded Video
When the recording is done, simply click "Stop" to end it. The main interface is where you will find your recording list. Right click on the list and choose "Open Folder" to locate it. You can then delete, rename, or review the file with the built-in player, or you can upload it.
In the celebration of its one year anniversary, Acethinker is holding an unlimited giveaway. You can get AceThinker Screen Capture tool (Mac) and PDF Writer (Windows) for free without any limitations at the giveaway page.