IoT data analytics describes the methods by which organizations gather large volumes of information (which can reach the petabyte level for some businesses) and analyze it go gain a better understanding of their own operations and their clients. Optimizing this process takes place in four stages, starting with the collection of data (generally unstructured) generated by IoT devices. This information is then stored in an appropriate big data IoT analytics system, which is much like an extended database. The system carries out IoT analytics processes (which may be tailored to meet the needs of an individual organization), and then generates reports in a user-friendly manner.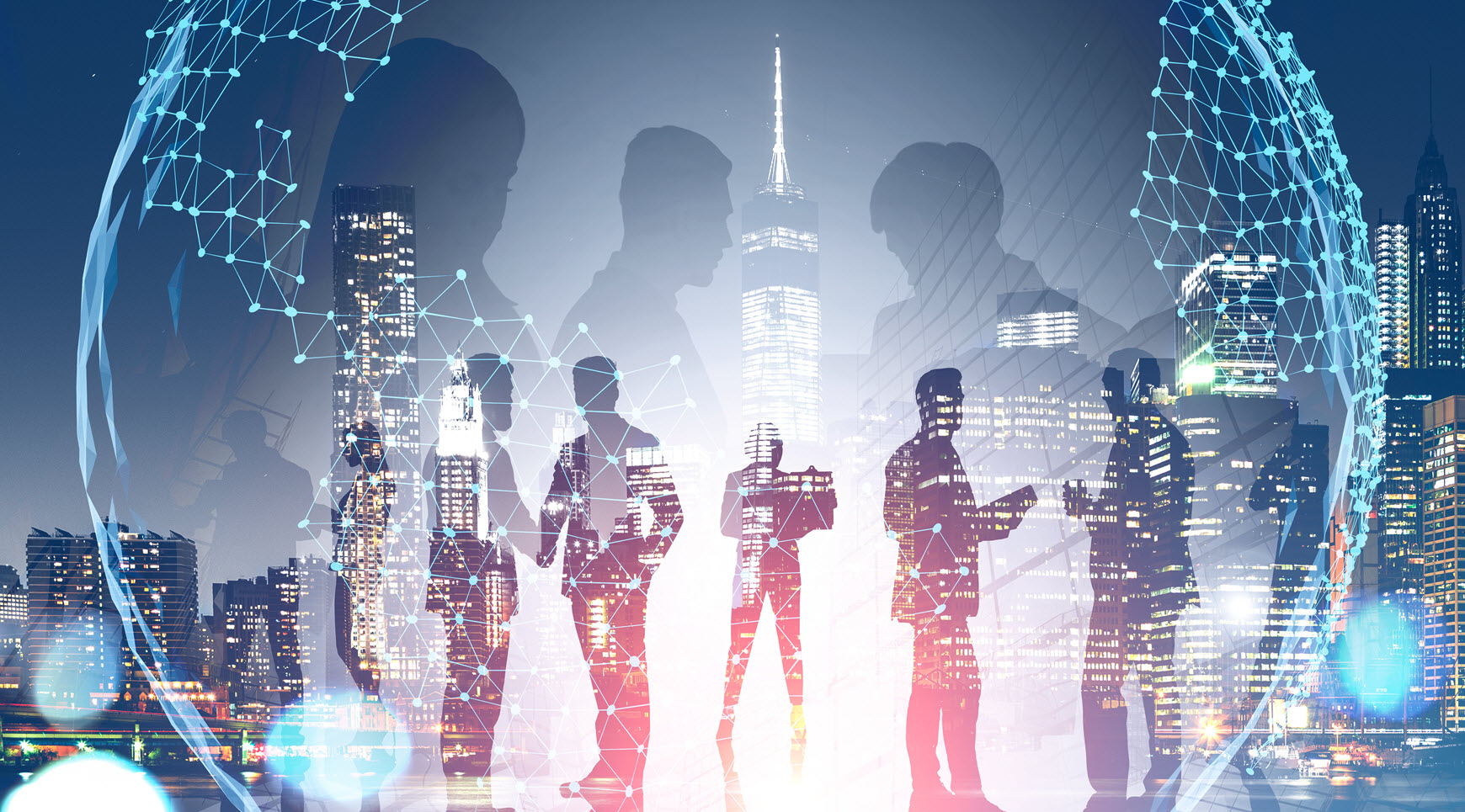 Critically, IoT data analytics must happen in real-time, or as close to it as possible. The reasons for this are clear when one considers predictive, proactive maintenance and troubleshooting and the cost-savings they can generate compared to a reactive approach. Predictive and preventive maintenance are deployed widely in the telecommunications industry, but are being adopted increasingly by many other sectors and companies whose operations include field service for all manner of devices.
In addition, IoT data analytics gives organizations across many sectors an opportunity to drill down deeply into information both about their own business processes and about their customers. From the operational perspective, big data can reveal hidden trends and correlations within a company. This leads to better, more informed decision-making. From the customer-focus side, careful analysis helps businesses understand their customers in a very precise manner. This of course opens new opportunities in marketing and promotions; if you know what "this" customer, or "this" customer segment needs, it's much easier to offer them the right thing at exactly the right time.
For the telecommunications sector, big data IoT analytics can have a profound effect, especially now. On the one hand, telco customers (B2B and B2C) have great expectations from 5G. On the other operators are already prepared to deliver on some of those expectations -but will also need to monetize their 5G offers and guarantee a return on their investment in 5G networks and services.
The applications of IoT data analytics might differ in detail from sector to sector, but the broad pattern will remain the same as both the IoT and the volumes of data it generates expand. In health, smart cities, retail, transport, industry and more – just as in telecommunications – organizations are paying ever greater attention to the symbiosis between their operations, devices and information, and preparing to dig deep to unearth this potential.
See more: https://www.comarch.com/iot-ecosystem/iot-connect/iot-analytics-platform/