Winterboard is the most popular theming base platform used by iOS theme creators, but does has limitations of it's own which does not allow users to create or use advanced features like gadgets and apps. A new advanced theming platform "DreamBoard" is now available to address that issue letting users take control of SpringBoard allowing them to place anything from widgets to apps where ever they want, offering an all new level of customization and advanced themeing capabilities without much efforts.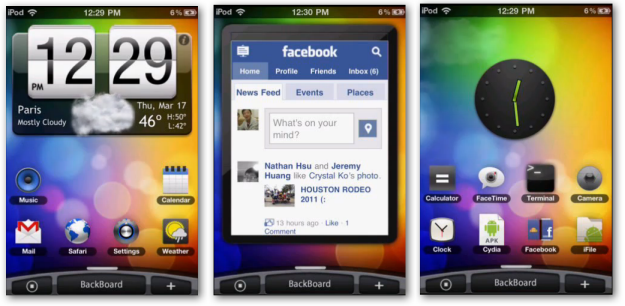 Dreamboard makes it easy to switch between any theme in just a few seconds. Simply launch, choose and apply! And, Dreamboard eliminates the long wait of having to restart Springboard everytime you make a change. No more resprings! Dreamboard includes a complementary copy of Android (HTC theme).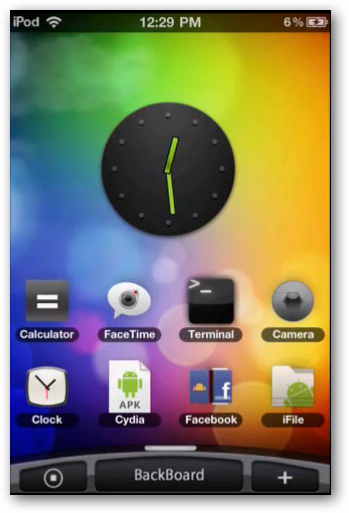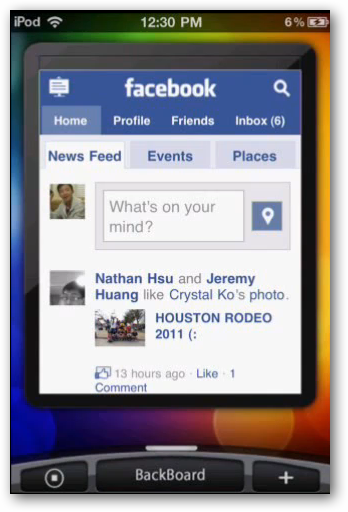 Dreamboard is not compatible with iPad and is not recommended for iPhone 3G, iPod 2G, or iPod 3G 8GB. To download goto Cydia and get it from ModMyi repo, http://modmyi.com/cydia/package.php?id=41345.