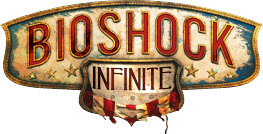 Bioshock Ifinite has received critical acclaim and has praises with positive reviews all across platforms (Microsoft Windows, PlayStation 3, and Xbox 360).
However, the now hugely popular FPS game does have quirks on some Windows PC configurations resulting in game freezes and other issues. One such common issue bugging PC users is Bioshock Infinite crash/hang upon launch, the game loads ok until it starts loading the saved checkpoint and freezes at the screen.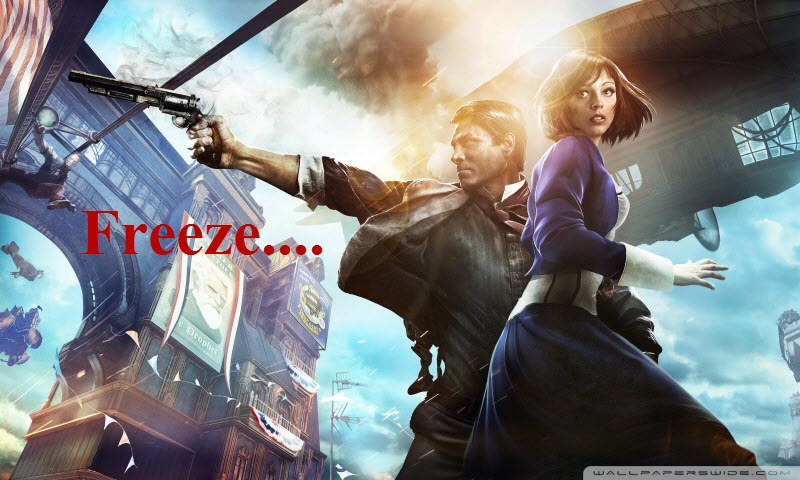 To fix this issue all you need to do is right-click the BioShockInfinite.exe (or it's shortcut on desktop) and click Properties, now goto Compatibility tab and select Windows Vista [Service Pack 2] to get things working.