Festival season is coming and no gift beats a self-made Greeting card for your loved ones. I recently had the opportunity to review an easy to use application called "Greeting Box" - this application is designed to effortlessly create stunning greeting cards on MAC OS X (10.7 or higher). I'll admit, I haven't made greeting card in years; mostly because it's too time consuming.
When I tried this application, I was able to create the greeting card below within minutes! I instantly became addicted. Before I knew it an hour passed and I was still playing with the array of options. My favorite feature is the New Object button located at the top left, that way you can add what ever you can say to the card. You can also add backgrounds to the cards with specified color.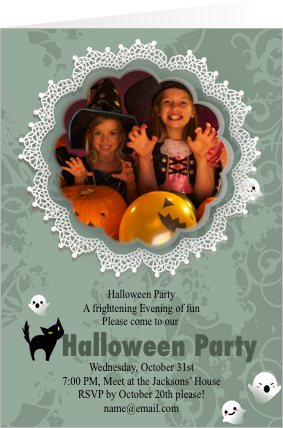 This product would be great for personalizing your photos to frame. With the free photo application I have, I can frugally print a handful of my creations in half-fold. I think the best use of this product would be to share the greeting card through social networks, such as Facebook. Since most of my friends have switched to digital images, nobody really seems to be printing photos anymore. You could also easily save the any page of the greeting card as a jpeg file, and send it to family through e-mail. I did notice a Facebook share option in the bottom left corner, and I think the Facebook share option would be very nice.
If you want to personalize your pages, you can easily drop in text, along with clipart. It would also be a great way to crop your images. If you are interested in purchasing more card templates it is available In-App Purchases, which is pretty reasonable $4.99 per template.