After iPhone 6 #BentGate and #HairGate a few years ago, it is #HissGate this time around with the all new Apple iPhone 7 and iPhone 7 Plus.
Being, also termed as #BuzzGate, the strange phenomenon is getting reported by many users of the recently released Apple iPhone 7 series featuring the all-new A10 Fusion chips, which when put under heavy-loads seems to be emitting a strange hissing noise as demoed in the video shared below.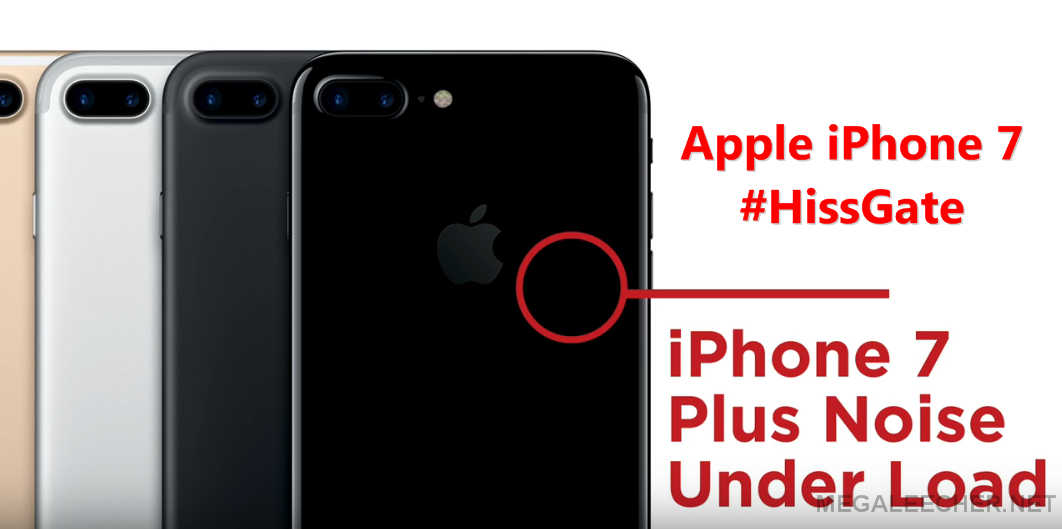 After, initial reports of the "HissGate" during software restores or heavy CPU intensive processing, many users are now reporting and confirming the hissing noise from the location of the processor in the device.
Apple has already shipped millions of devices and this #HissGate can have huge consequences, if this is a hardware defect which can't be fixed with a software update!! Apple has not made any public statement on the issue yet.