A good multi-part download manager is the basic necessity for any PC user who downloads from internet, we have free utilities like Flashget Mini, Microsoft Download Manager, pyLoad and Tucan but new download manager DownTango is not only functional and efficient but also beautiful.
DownTango is a free download manager for Windows offering best features of existing download management utilities with an easy to use, beautiful interface and support for features like CAPTCHA and remote/web-based download job management.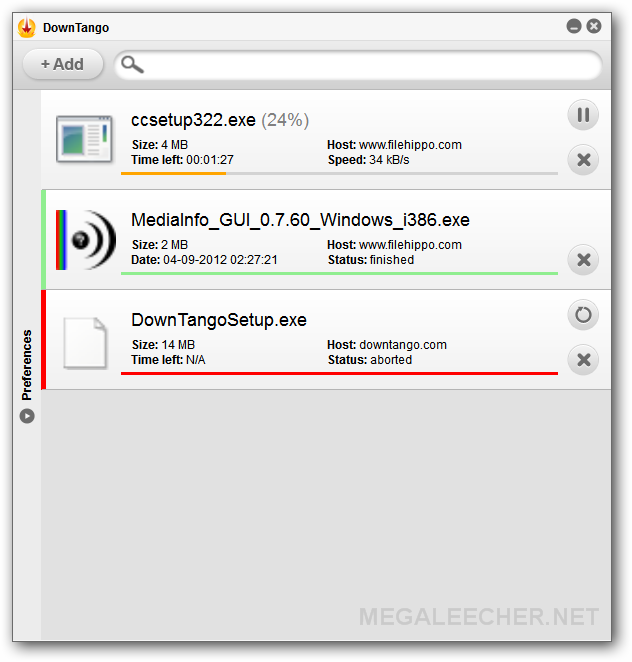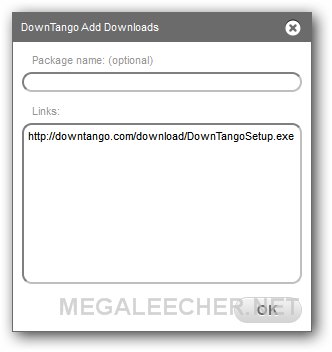 The utility seems to be under development as in my tests, the remote web-based control feature and CAPTCHA were not operational.