Nintendo - the well-known name in the world of virtual gaming has unveiled their latest gaming gadget, the "Switch". The "first of it's kind" hybrid-gaming console, Switch is designed to be with you wherever you go, transforming from home console to portable system in a snap.
In addition to providing single and multiplayer thrills at home, the Nintendo Switch system also enables gamers to play the same title wherever, whenever and with whomever they choose. The mobility of a handheld is now added to the power of a home gaming system to enable unprecedented new video game play styles.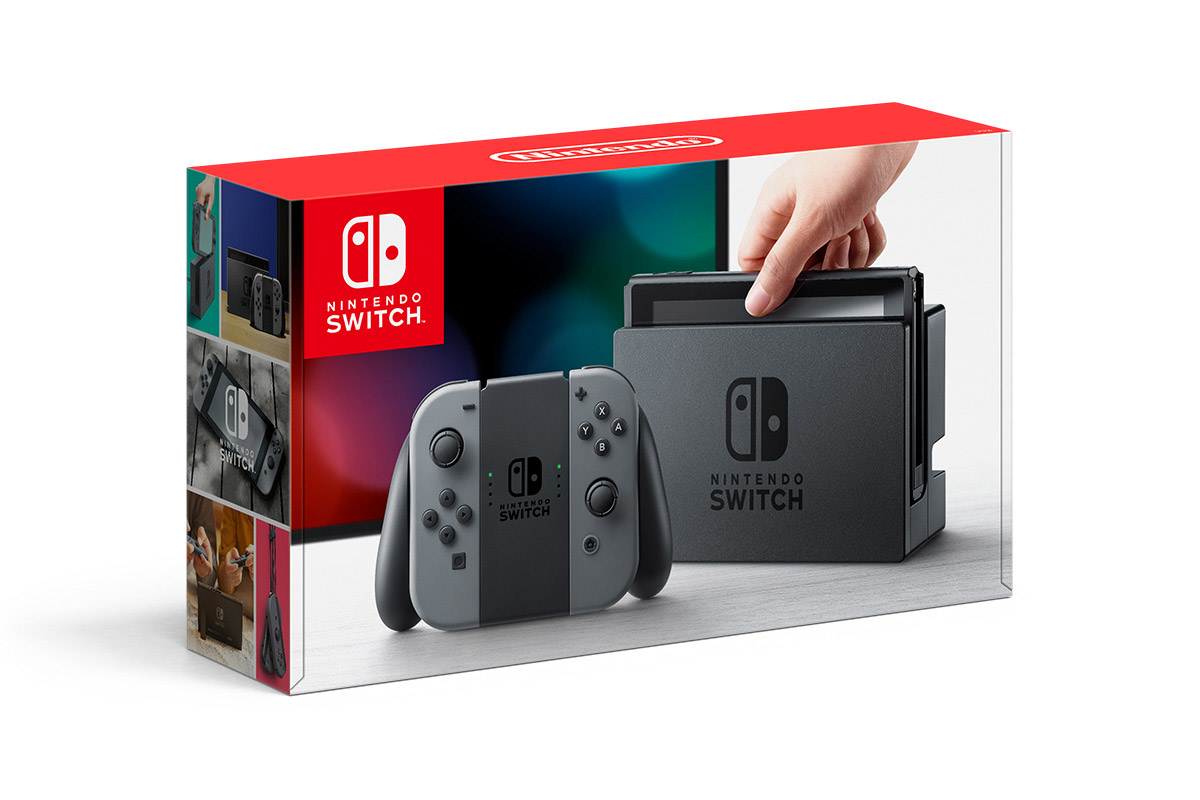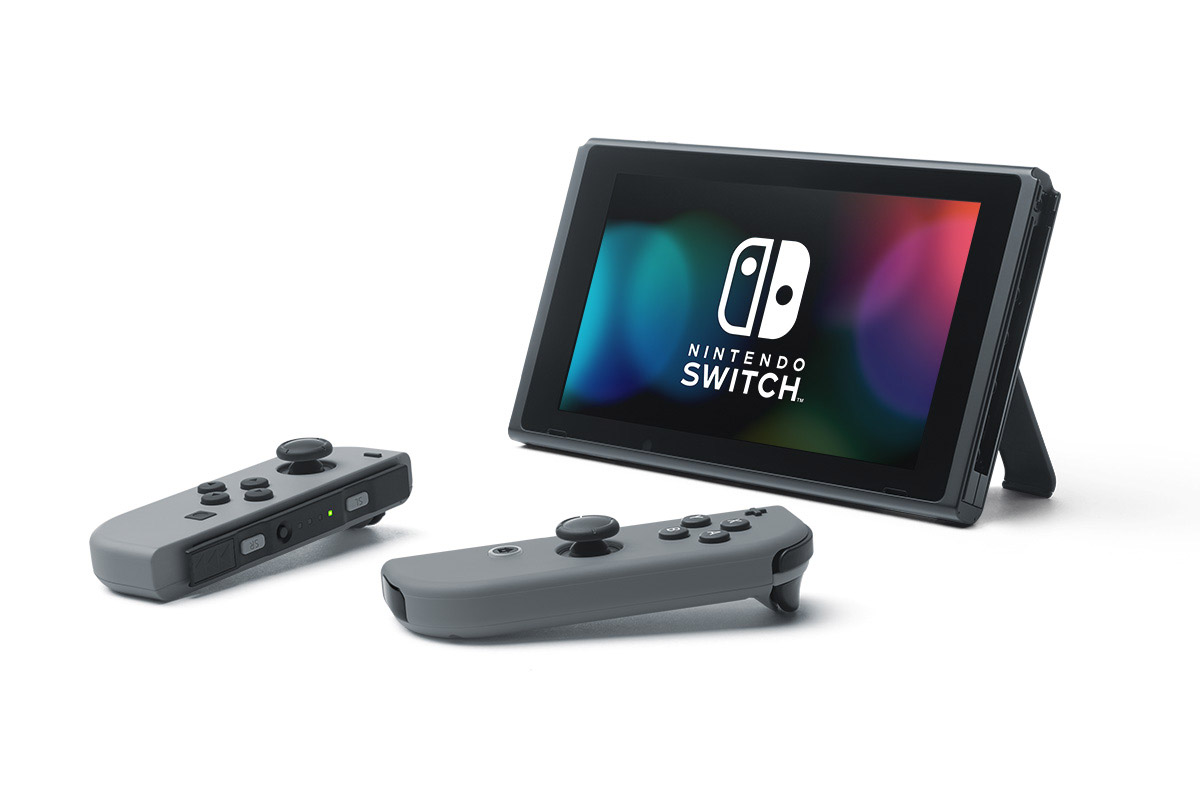 Available in USA for pre-orders for MSRP of $299.99, there is no information available regarding availability in other markets like India.
As of today there are 35 Nintendo Switch gaming titles available as shown below.