Session Initiation Protocol (SIP), is the name of telecommunications protocol used for establishing a voice communication session on a data network like over the Internet. An SIP "session" might be a regular VoIP phone call between two participants, or a multi-party conference call. The most common applications of SIP are in Internet telephony for voice and video calls, as well as instant messaging over Internet Protocol (IP) networks.
Since we now know what is SIP, let's move on to the concept of SIP Trunking. An SIP Trunk in the most simplest terms would be a digital "replacement" for the traditional analog phone line. A SIP Trunk provides a user/business the same service you get from a analog phone line without the need for a physical wired connection. A SIP Trunk is a "virtual" phone line which is provided by a SIP trunk provider, the SIP trunks utilizes your data connections like Cable Modem, DSL, Ethernet over Copper, T1 etc. to connect your phone system back to their network. SIP Trunk Lines represent the number of simultaneous calls to the public telephone network that can be made at the same time. SIP Trunk Lines are the online 'virtual' equivalent to lines coming in from the phone company or channels on a T1 circuit – just instead of these calls ringing on a phone connected by cables at a desk, the calls ring in on your computer or mobile phone.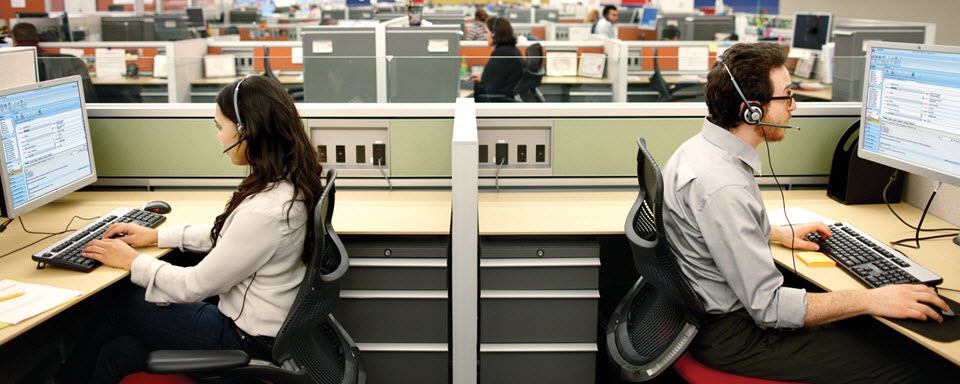 Reduced costs - SIP calls not only save you money compared to PSTN network, you also enjoy the benefit of Free on-net calls via simple extension-based dialing between your sites on most offerings.
Highly scalable - SIP Trunking represents freedom from costly infrastructure, you can add more circuits to the SIP trunk only when needed. And there is virtually no limit to the number of lines you can have.
More Efficient Communications - Having a single communication channel inclusive of data and voice allows it to be more streamlined, everyone is connected via Voice calls, Instant messaging, Video conferencing, auto-sync address books between devices, Conference calls with the ability to record calls for team members who were unable to attend.
Unified Communications - SIP enables advanced features such as the ability to transfer a call from a mobile phone to a laptop-based soft phone without dropping it.
Highly flexible - SIP trunks are far more flexible than traditional "fixed" circuits such as T1 or PRI lines. Users can program SIP lines such that if a given user is out of the office, or an entire office is out of commission, the lines roll over to backup sites, phones or devices located anywhere on the company's network – or at a backup facility. It's all based on the business rules you set up ahead of time.
For SIP lines, visit Amcom to learn more. Receive immediate savings by switching to secure high-performance SIP line while retaining your business's exisitng phone numbers, PBX, and handsets.