Softease has launched an time limited giveaway for its photography app PhotoMagic, the application is simple to use and gets the job done with precision.
PhotoMagic is an easy-to-use and cool app to enhance your photos with exceptional filter effects, lighting effects and frame styles. Created with friendly and artistic interfaces plus plenty photo effects and styles, anyone can magically turn photos into stunning artwork in a few clicks.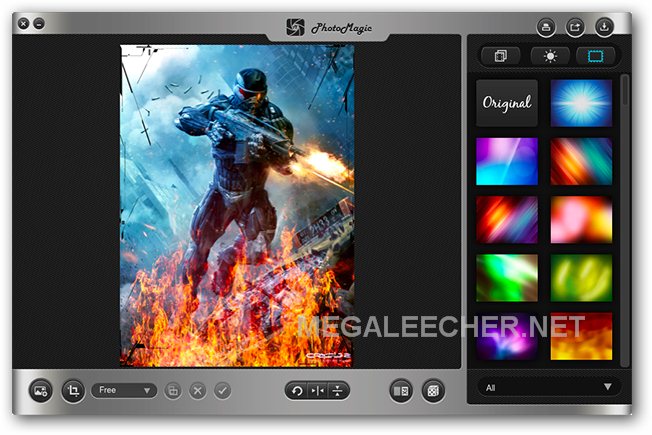 Taking photos is just the beginning, and enhancing photos in special and artistic ways is to guarantee your photos much cooler and more memorable. A great amount of state-of-the-art photographic effects and styles on PhotoMagic promise you eye-catching photos.