For gamers and audiophiles, the Audeze Mobius Headphones are indeed an auditory paradise. The best premium headphones a gamer can purchase are the Mobius, and this peripheral got five out of five stars from us.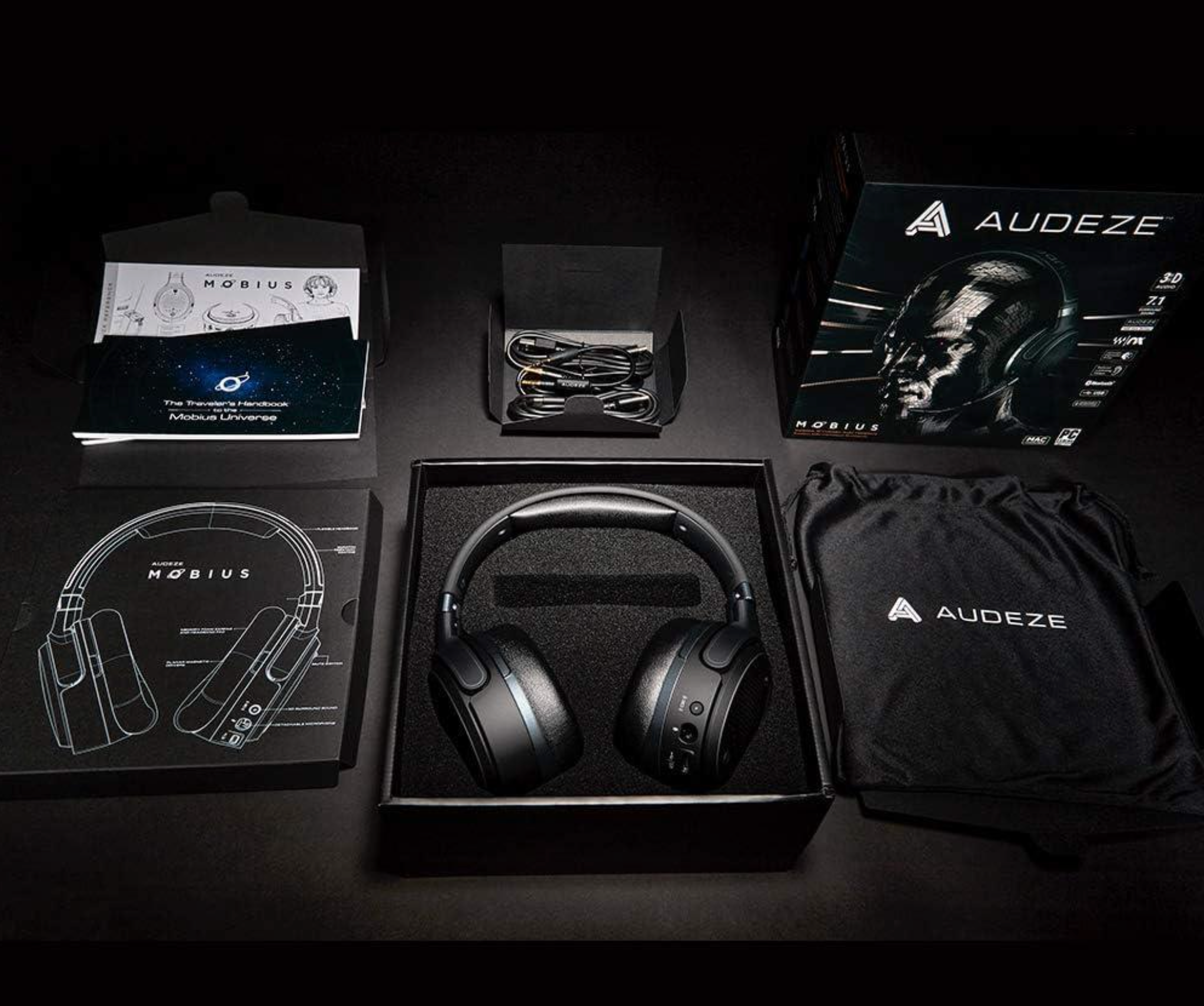 Photo: www.amazon.com
The fact that it's currently sold out, which is what you'll see when visiting the company's website (they used to cost $399), says enough in regard to the quality of these headphones. But, you can buy them on Amazon at a price of $289.97 (reduced from $299).