Do you love Twitter but want to try something new that will be different, yet resemble Twitter? Maybe you have never used Twitter or do not want to use it anymore, but some segments of Twitter appeal to you and you would like to try an alternative?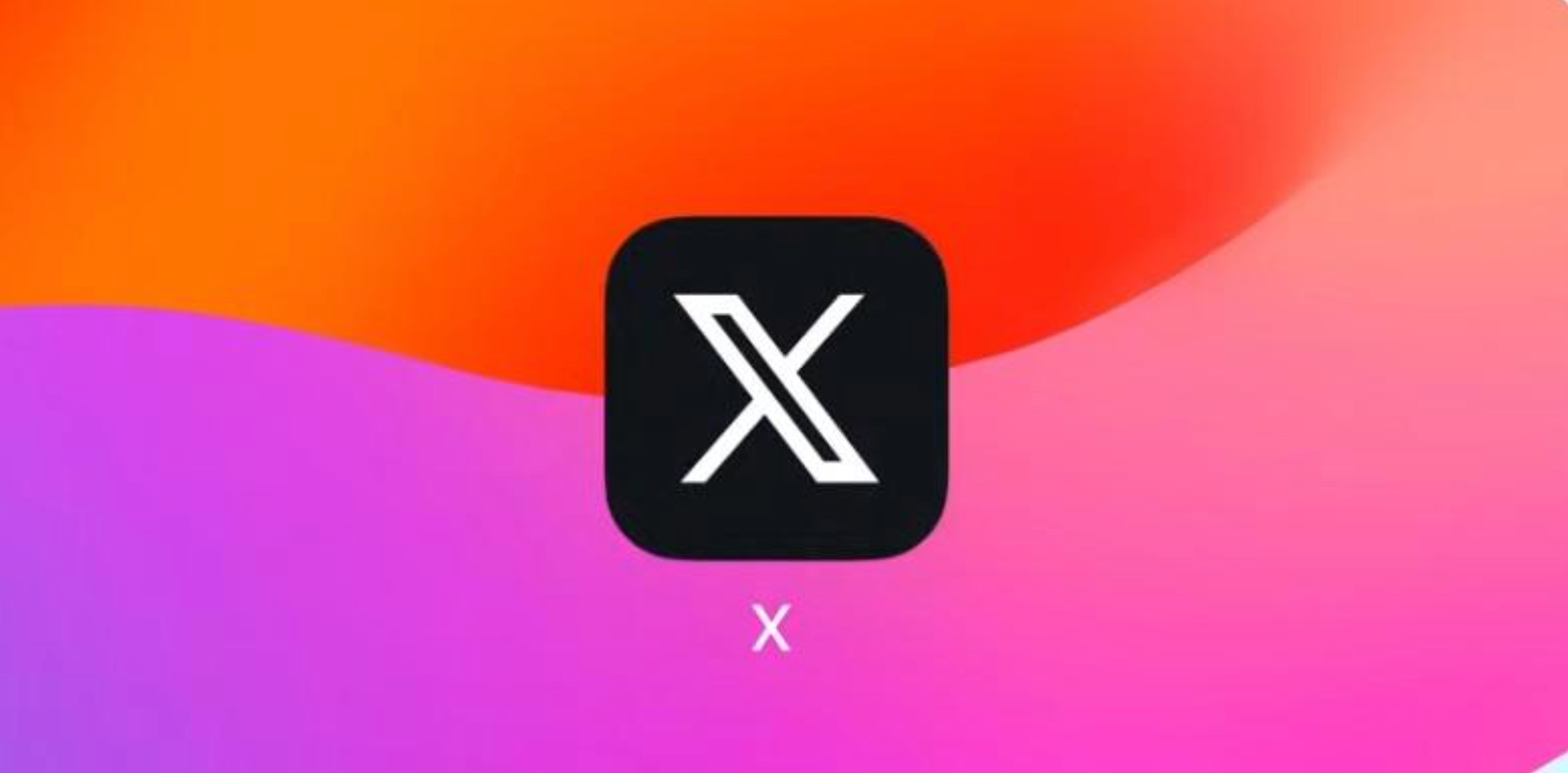 Photo: youtube.com/@AppleExplained
Regardless of the reasons, there are a number of very good Twitter alternatives that you can use. What are the best ones? What makes them stand out and what makes them better than Twitter itself? 
As you are certainly well aware, Twitter rebranded into X more than two months ago. Elon Musk's Twitter changes consist of more than simply a logo. It turns out to be a language used on social media. Take "tweet" and "retweet" as examples. They characterize behaviors individuals employ on the platform and are iconic. Do we all "X" and then "re-X" now? It all depends on the individual user's expectations and prior experiences with the site as to whether Twitter is improved or deteriorating under the new name. While some users might be pleased with the modifications and the new course, others have voiced their displeasure with the platform's technical problems, policy changes, and rise in hate speech.
We will say a little more about the best alternatives for Twitter in the rest of this article.
Mastodon
For many individuals, Mastodon is among the top Twitter substitutes. It is a social media platform for micro-blogging with features that are comparable to those of the "Blue Bird" platform. Being an open-source social network is one of its salient features. Since its launch on March 16, 2016, Mastodon has developed a strong community where you may discover everything from serious postings to more lighthearted tweets.
Mastodon is a distributed network that features several instances alongside a "common area" like Twitter. The primary distinction is that there is not just one social network, but rather a collection of networks that use the same tech to create a social network. As a result, when you sign up for Mastodon, you really join a particular server rather than Mastodon itself. You are not, however, restricted to using just one server; you may swap servers, start your own server, or follow users or have following from different servers.
If you have used Mastodon, you already know that there you submit toots rather than tweets, that each post is limited to 500 characters, and that you may attach photos, video, or audio. It also gives you the option to modify posts after they have been published, which is a great benefit for many people. As you realize, Mastodon and Twitter have a lot in common, despite Mastodon having a distinct personality.
Reddit
Reddit is not really a form of social media, but if you are one of the X people who like using this site to keep updated and engage in conversations, Reddit could be a nice alternative.
With 55.79 million daily active members in 2023 (counted by BankMyCell), Reddit is one of the most well-known networks that has been operating for a number of years. It is separated into smaller communities known as subreddits, which you may join if they interest you, and has a totally distinct aesthetic from the Twitter feed.
Reddit is a massive platform that integrates social news, forums, social networks, and online content. Reddit offers itself as a strong alternative for individuals searching for more than simply 280-character updates because of its sizable engaged user base and distinctive combination of online material, social news, and debates.
Diaspora
In contrast to traditional social networks, Diaspora distinguishes out for its emphasis on decentralization and anonymity. 
This platform gives users the ability to manage their data and take advantage of ad-free functionality with no character restrictions thanks to its layout of interconnected pods. It is also an open-source choice, which draws the interest of many people.
Cohost
On its website, it describes itself as a brand-new social media platform created from the bottom up by a small group of designers and engineers who enjoy exchanging things online. Anyone may establish an account on Cohost even if it is still under development. You should be aware that as a spam protection precaution, you will need to wait a couple of days before posting if you decide to test out this platform.
It offers features comparable to those of Twitter, such as the ability to follow users and their posts. One thing to keep in mind is that posts are presented based on the sequence in which they originally appeared rather than according to an algorithm. Did you know that barely a few months ago, the recommendation algorithm of Twitter became open-source?
In addition to sharing certain similarities with Elon Musk's platform, Cohost is distinct from that platform since it lacks advertisements and hot topics, which gives it a unique character. By enabling users to share material in a genuine way without being distracted by trends or advertisements, this platform takes a novel approach. Although it takes some perseverance to get around posting limitations, the emphasis on spam avoidance shows a dedication to excellence and authenticity.
CounterSocial
Because it positions itself as a social media platform that does not permit trolls, advertisements, or fake news, CounterSocial stands out among alternatives.
It features a broad list of security and privacy-promoting measures. These distinctions set it apart from other products, particularly for users who are searching for an ad-free social network and value the accuracy and reliability of the information.
Conclusion
The process of rebranding Twitter was perhaps the most hurried ever. The entire procedure, which lasted three days, included crowdsourcing a logo, removing Larry the Bird's physical and digital logos, replacing them with the new design, and even attaching a huge X on the top of the San Francisco-based firm offices. 
It is critical to look at alternatives that give new and interesting experiences in a setting where the well-known Blue Bird social media site, currently referred to as X, is having issues owing to changes and decreased traffic. As ex-Twitter battles to retain its popularity, a number of alternatives are developing to cater to those wishing for a space free of trolls, adverts, and fake news, as well as those looking to experiment with new ways of interacting with others online. 
DraftKings, one of the most reputable American sports betting operators and online casinos with games of chance powered by prominent software producers (such as Booongo) who also power other top casinos in the world and are rated here, felt this directly on its skin. To be clearer, we talk about experimenting with new manners of approaching users on X. A parlay wager on the victories of three New York-based sports teams was mentioned in the offer that was posted on the DraftKings website. The advertisement, titled "Never Forget", had the phrase "Bet on these New York teams to win tonight on 9/11". Heavy criticism in the form of hate speech (we mentioned this as one of the main reasons why people dislike X at the beginning of the article) was leveled at images of the promotion released on X. The terrorist strikes on US soil on September 11th, 2001, occurred 22 years ago the day DraftKings released an ad. The company responded by withdrawing the promotion and posting a statement of regret on X. The promo has received over 1.2 million views before it was withdrawn.
This concludes our rundown of Twitter substitutes. Please let us know if you have utilized any of these. Find us, well, on X!