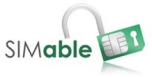 With tagline "Unlock your SIM, not your phone", SIMable would be the most easiest way to unlock majority cellphones including all version of Apple iPhone, Blackberries, HTC and other latest phones, the process involves modifying your sim-card by punching the special SIMable chip using the provided punch to make the hack work, the whole process is pretty simple and requires less then a minute to complete.
Once punched, the chip slides into your phone with your SIM card tricking the device into believing that you are on the right network, a single one-time investment of approx. $29 will make your SIM work with virtually any locked phone out there.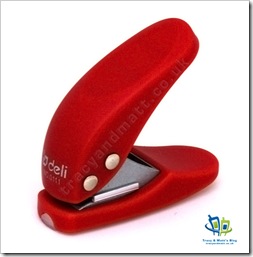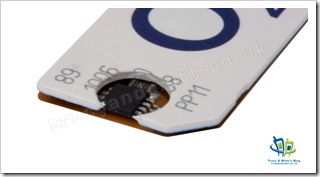 Since you are not modifying any phone software or hardware this would be the most feasible option for phone unlocking without voiding your device warranty.