Microsoft has officially announced that their upcoming major operating-system release Microsoft Windows 8 will feature Windows Explorer with "ribbon" interface with sleuths of new features to improve basics of file-management including copy, move, rename, and delete operations.
To incorporate the new functionality and design Windows 8 dev-team took inspiration from existing explorer addons like TeraCopy, FastCopy and QTTabBar2, the dev-team designed the new Windows Explorer ribbon interface taking into consideration the fact that the top 10 commands represent 81.8% of total use via Windows usage telemetry data.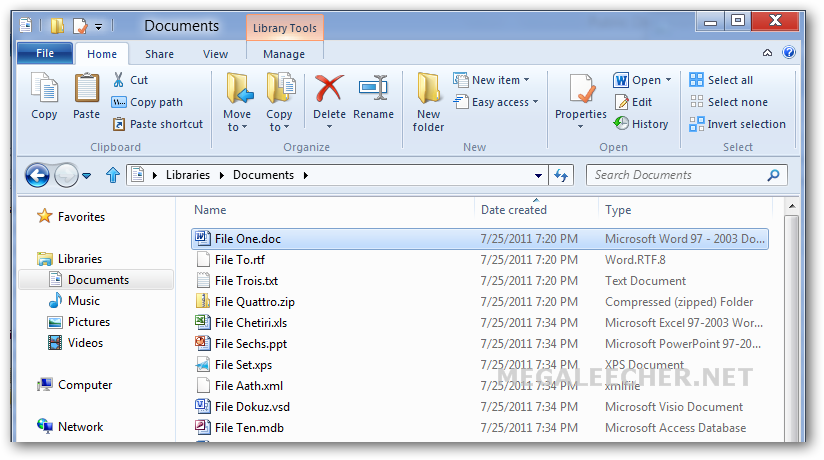 The team also improved the basic file-management across the platform with new features like the new unified interface to manage all jobs, ability to pause operations, accurate process completion time data, easier file-name conflict resolution and much more. New features images and de,o videos after the jump.