If you have a PC, like any Windows user out there, I'm sure you are looking forward to the release of Windows 10 as much as the rest of us (especially since Microsoft announced that anyone with a Windows 7, 8 and 8.1 license will be able to upgrade to Windows 10 for free)! This is excellent news, even for holders of pirated licenses as they will also be eligible for upgrades, although their upgrades will be non-genuine.
If you missed the $14.99 offer for Windows 8 from Microsoft, with the prices of legitimate Windows 7, 8 and 8.1 licenses steadily dropping, now is as better time than ever to purchase a license with a view of modernizing, upgrading or legitimizing your current Windows license. Before you do so, however, you should check that your computer system will be able to accommodate Windows 10 as per minimum requirements.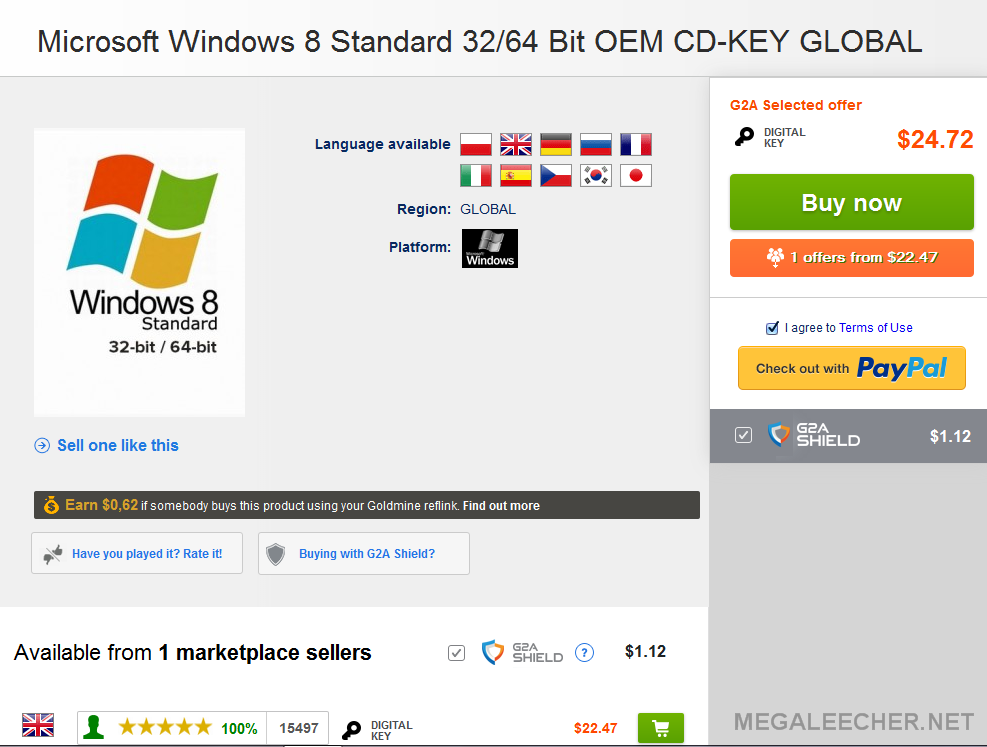 Once you've ensured that your PC will be able to handle Windows 10, you'll probably want to scour the Internet (or your local computer stores) for the best Windows license bargains. Don't worry, we have already done the work for you and this is what we have found in terms of the best deals (as well as some to avoid!).