Dropbox has been my utility of choice when it comes to remote data synchronization, but that has changed since I had tried "Windows Live Mesh 2011" which is a part of "Windows Live Essentials 2011" suite of applications. One of the biggest shortcoming of Dropbox is that it does not let users select folders to sync, and all data needs to be in a pre-defined dropbox folder to get synced. Windows Live Mesh 2011 solves this by empowering users to sync multiple folders across devices (currently PC and Mac are supported) and even allows you to backup 5 GB of data to Microsoft SkyDrive web-storage for free.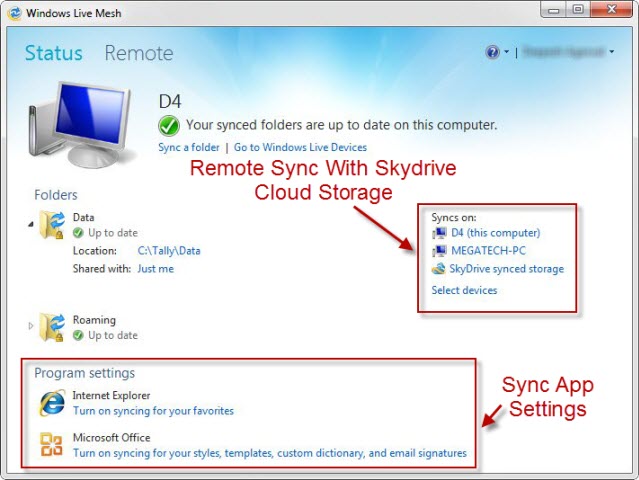 Apart from offering better folder synching capabilities, Windows Live Mesh also offers Remote Desktop features enabling users to access their computer and data from anywhere.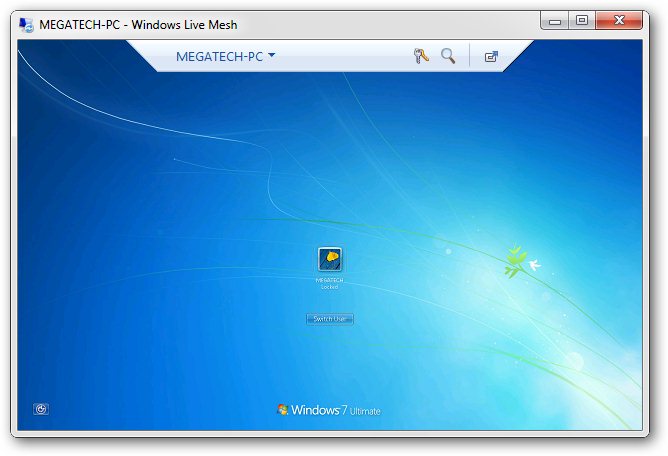 Microsoft Windows Live Mesh 2011 is a part of Windows Live 2011 and can be downloaded from here - http://explore.live.com/windows-live-mesh?os=other.