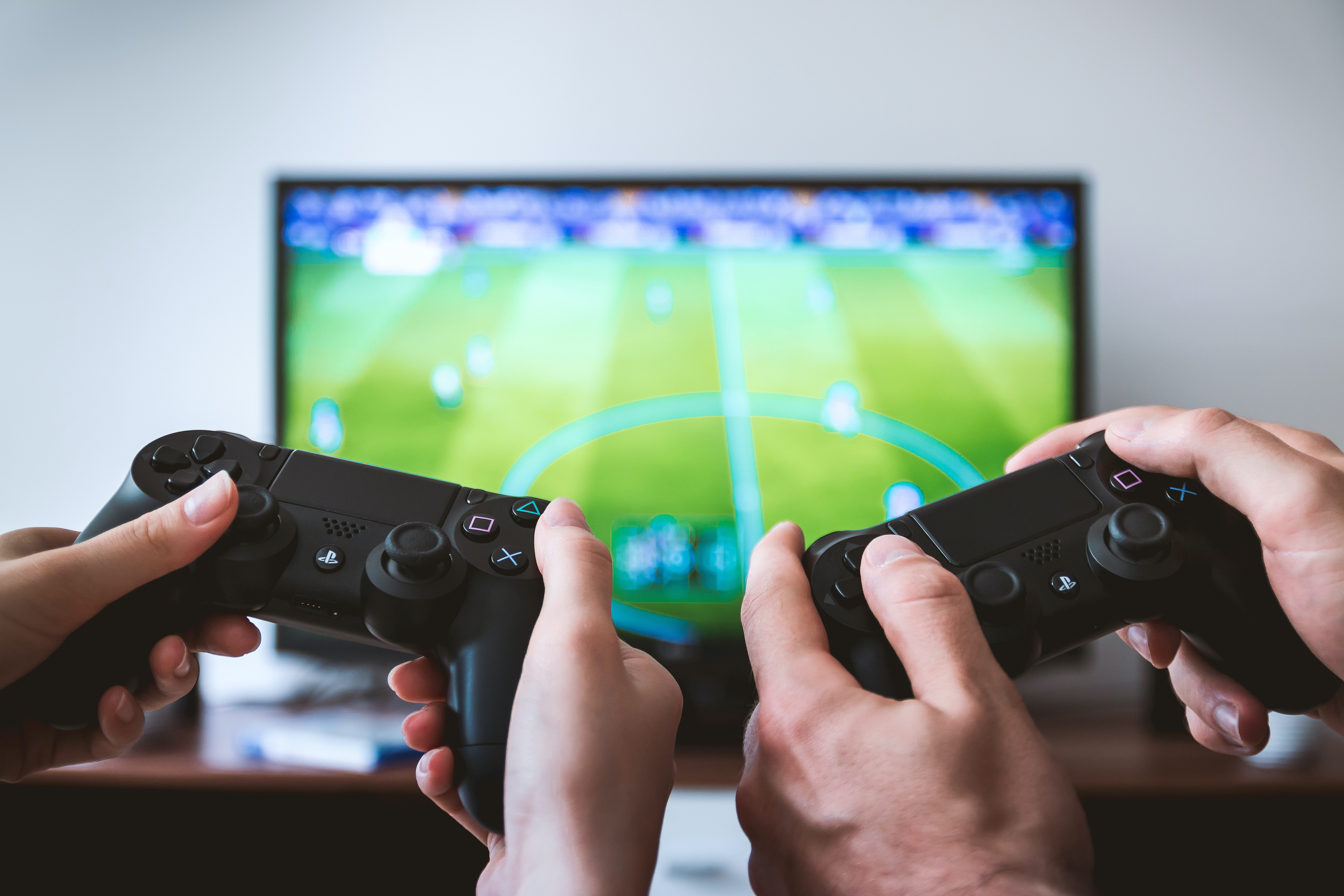 Every gamer will tell you that gaming is the best thing ever. And that's true in a sense, but there's always some room for improvement. No matter what platform you might be gaming on, you can improve your gaming experience and make it more comfortable if nothing else.
It's the little things like organizing your gaming library, getting a new chair, and taking regular breaks will make the entire gaming experience much better. Keep reading and see what SpillFan does to get the most out of every gaming experience.
1. Get Deals on Games

Buying each game that you want to play can be an issue, as most titles cost well over $50 upon release. However, most platforms offer regular discounts and free titles, so you must stay in tune with the latest prices.
Most hardcore gamers wait for the Christmas sale to stock up video games, but you can find some sweet deals in places like Amazon, Gamefly, G2A, and of course, SpillFan. Why pay the full price when you can score some gift cards and discounts elsewhere, right?
2. Use a Gamepad

Console gamers usually use gamepads when playing games; some of them switch to a keyboard+mouse when playing first-person shooters. If you own a console, you already use a gamepad every day, but if you're a PC gamer, you probably forgot about them altogether.
Using a gamepad will often give you an edge over other players. That goes double for sports simulations, fighting, and racing video games. All of these games use dozens of buttons, which can be very confusing if you're playing on a keyboard. Switch to a gamepad, and you will dominate every game without thinking about the location for every key.
3. Organize Your Game Library

If you're one of those gamers who likes to try every AAA title, your library must be packed with different video games.
That can sometimes make you forget about a game you loved playing altogether. Platforms like PS Plus and Steam allow you to better organize your video games by placing them on your favorites list. If you're missing a few games that you would like to play, check out the deals on SpillFan, and get discounts on your favorite titles.
4. Make Multiple Save Games

Some video games are harder than others, and there's nothing worse than having to go back to an old save game because you forgot to create a new checkpoint.
That's why it's always a good idea to create frequent save games in different files. Overwriting the same save isn't the best idea, especially if you're playing something like Dark Souls. It's better to save your game frequently, as that will make your progress much easier.
5. Play Through Previous Titles

You can't have a complete gaming experience if you don't play previous titles of a game. So, let's say that you want to play something like Call of Duty or Battlefield. Don't play only the latest game in the series, thinking that you know it all. Get to know what the game is about by playing through the earlier titles.
That will help you get a better understanding of how things work, allowing you to be better at the game. Playing classic titles is fun because you'll get to see how a game evolved through time. SpillFan gift cards can help you get sweet deals on such titles.
6. Get a Gaming Chair

Sitting in one place for hours at a time can take a toll on your body. It's especially unhealthy for your spine, so one of the things you should invest in is an anatomic gaming chair. These chairs do cost a hefty sum, but they are designed to support your entire back and neck.
You will be able to play your favorite games for hours without feeling any fatigue in your shoulders or arms. In simple terms, a gaming chair will improve your gaming experience for good.
7. Take Frequent Breaks

One thing many gamers forget about completely is taking regular breaks. No matter how good you are at any video game, your focus goes down over time. Your eyes and your brain get tired from processing so many details on the screen, and your skill deteriorates if you don't take the time to rest.
That's why you should try to take a 15-minute break every hour or so. Stretch your legs, get a drink, and go outside for a breath of fresh air. You can also visit SpillFan and find a few useful gift cards.
Your gaming experience largely depends on your hardware and the way you play. Making regular breaks is a must if you want to stay on top of the game at all times, and getting a comfortable chair should be one of your first investments. With a little hard work, you might be able to reach the highest levels in esports gaming. Just don't forget to have fun!