With the world going digital, everything we need is just one click away on our computers or one tap away on our phones. However, it can be quite a hassle to carry every of our gadgets around, especially if it is only one gadget that is needed. Each gadget has its own function; the phone is primarily used for calls, text messages, and social media. Tablets are an avenue for bigger screens, plus, they are easily navigated when it comes to presentations. The computer's primary function is for typing a document as it makes it easier to type a document on the computer because of the visible keyboard and the accessibility of every tool for typing, getting a spreadsheet, compiling a PowerPoint at our disposal. Due to the fact that each gadget has its unique attribute, each one has to be carried around everywhere, especially as an office person. However, there are new ways of having all your gadgets as just one, with tools like AirDroid.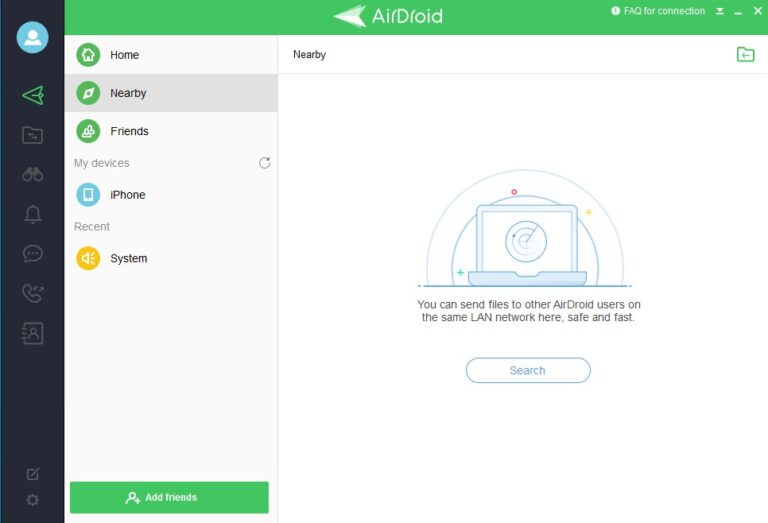 Remote Controlling is the ability to use anyone of your devices, without having it with you as a device. This includes Screen Mirroring, which allows you to duplicate your mobile or tablet device on your computer and vice-versa. This helps with a better view of a mobile phone as the screen of a computer is way bigger than that of a phone. As Notifications are received on the mobile device, Remote Controlling gives the computer access to receive same notifications and even access them via the computer. Calls and reply of text messages can all be done from the computer using Screen Mirroring even when the mobile device is not close to the computer.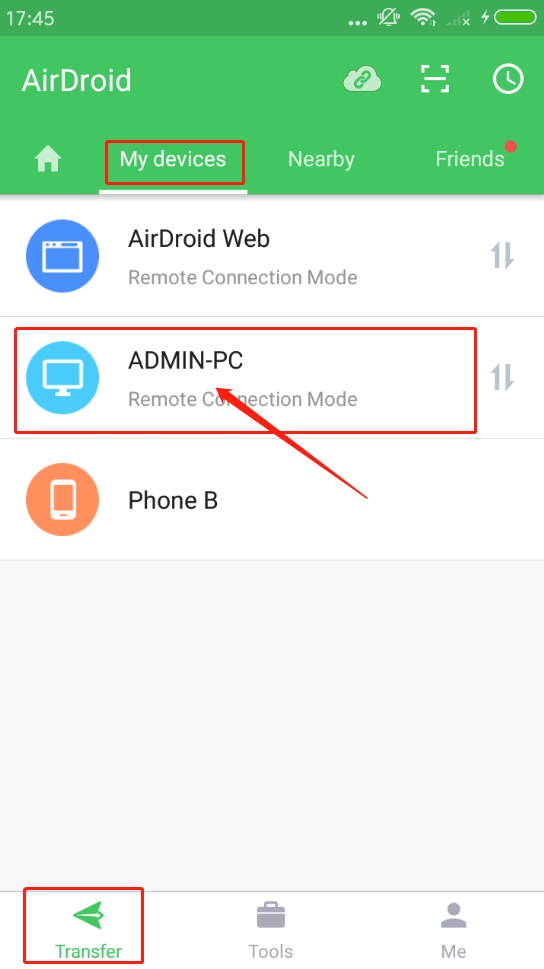 There is also Remote Monitoring, which allows for the monitoring of the house through a device that is at home, that has a functioning camera. All you need to do is make sure the camera is properly positioned and there might be no need for CCTV cameras. It can be used as a baby cam or to watch the children while you are away.
There are so many apps that can do each of these functions but there is hardly any app that can do all the functions at once. AirDriod is an application that does all the listed functions and more which will be listed below;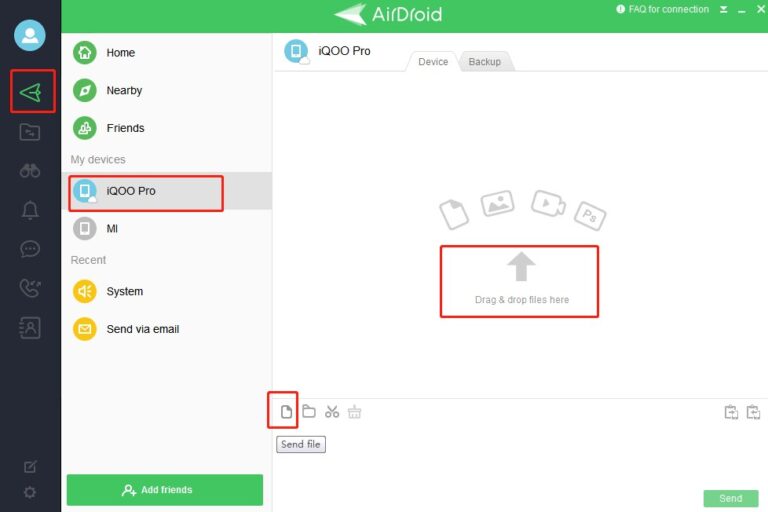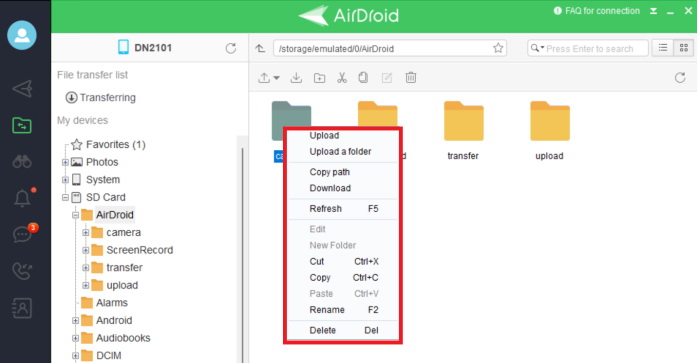 ✓ The ability to transfer files across devices: it is a medium to connect 2 devices together without any stress.
✓ AirDriod does Remote Controlling, it manages the SMS and notification on computer and gives the user access to be able to make call through the computer through Screen Mirroring.
✓ Can also perform the function of Remote Monitoring.
AirDriod makes work and life easier, more efficient and more resourceful as you do not need to be carrying all your phones about all day, instead, you just need to carry your computer that has a web version of AirDriod and link it up with your phones and tablets. It can work on any device including android and IOS. For android users, it is more preferable to download AirDriod Personal while for IOS, AirDriod Cast would work better.