ADW Launcher EX is a brand new launcher for Android users, based on the open-source project ADW.Launcher this new launcher offers lot of new additions and improvements. Packed with numerous new desktop tweaks, customizations, transitions and UI effects this is a must try for Android lovers.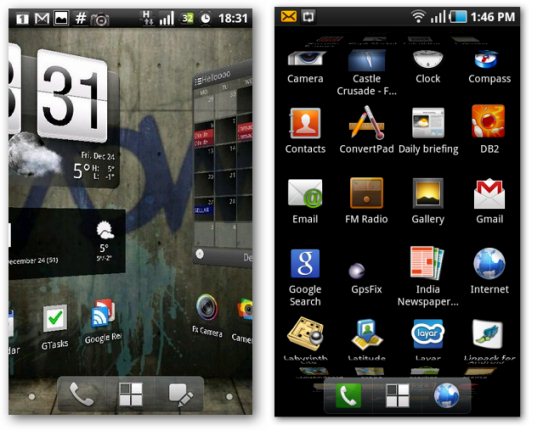 New feature details, video demonstration, high-resolution images and download link available at the end of the post.
5 different app drawer styles/behaviors including 3D Nexus One like applications drawer, 2 different plain vertical applications drawers styles, the "old one" and a new fast and smooth one and 2 different iPhone-like horizontal applications drawers, a traditional paginated one and a new one with continuous fling.
8 Different desktop transitions styles - checkout crazy new animations while navigating through your desktop screens.
New icon configurations for a refreshing look and feel - Tweak your desktop icons, change sizes, add colored backgrounds, change font size, and much more.
New fast presets mode - Quickly change the whole desktop configuration with a single tap.
Editable desktop icons for applications, shortcuts and folders!
much more minor tweaks and improvements.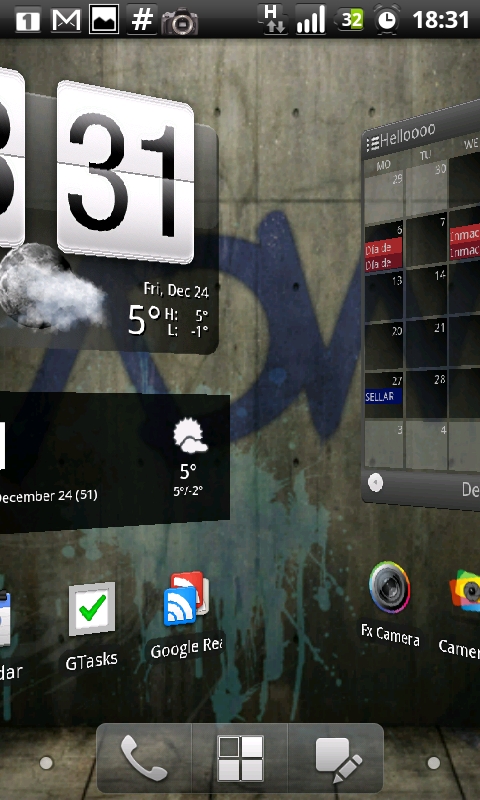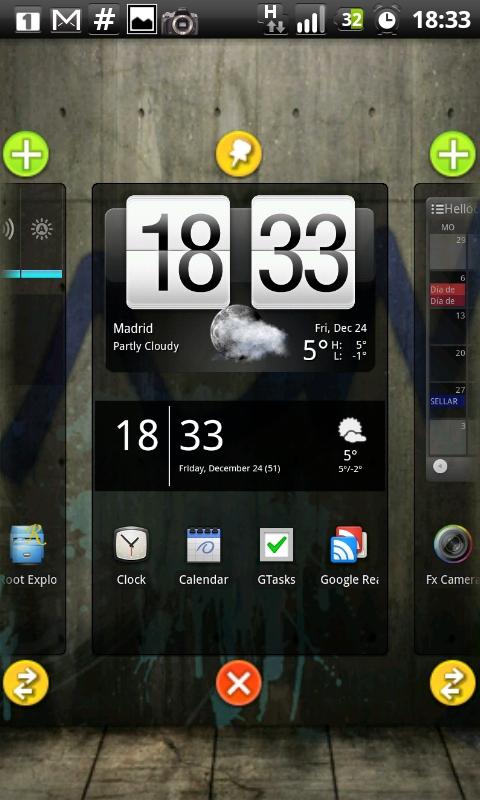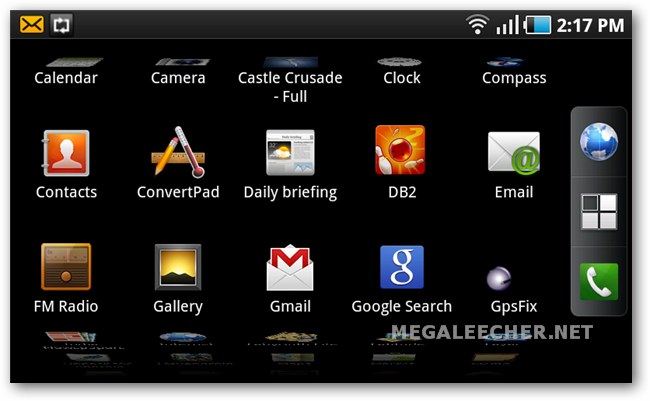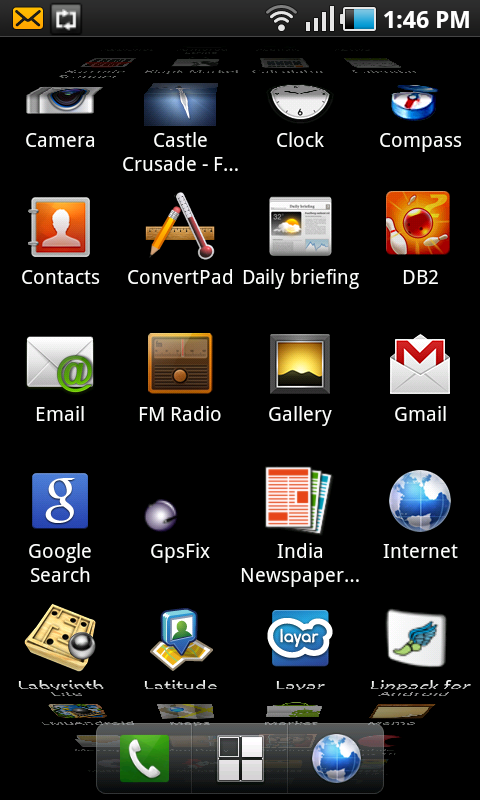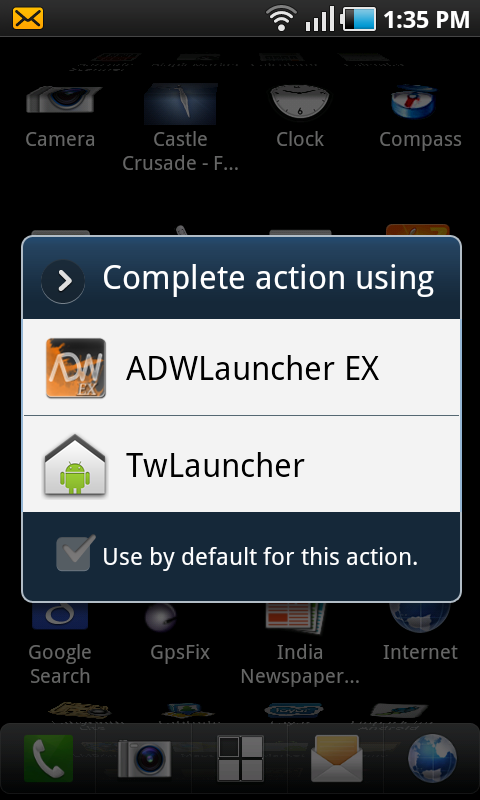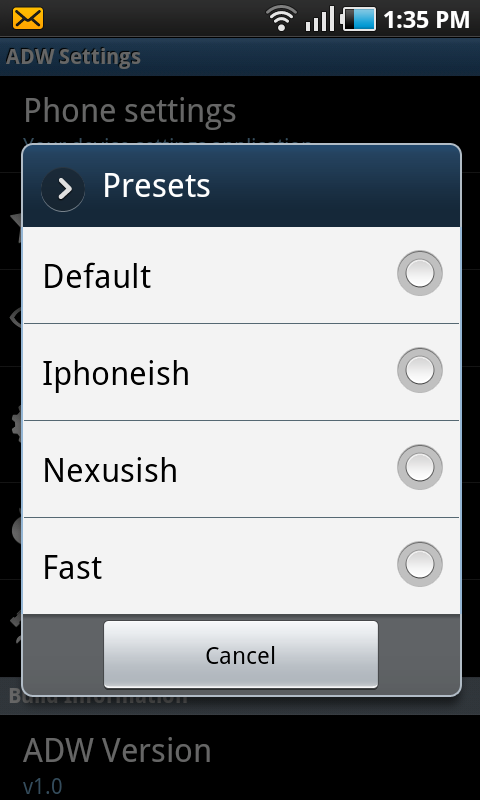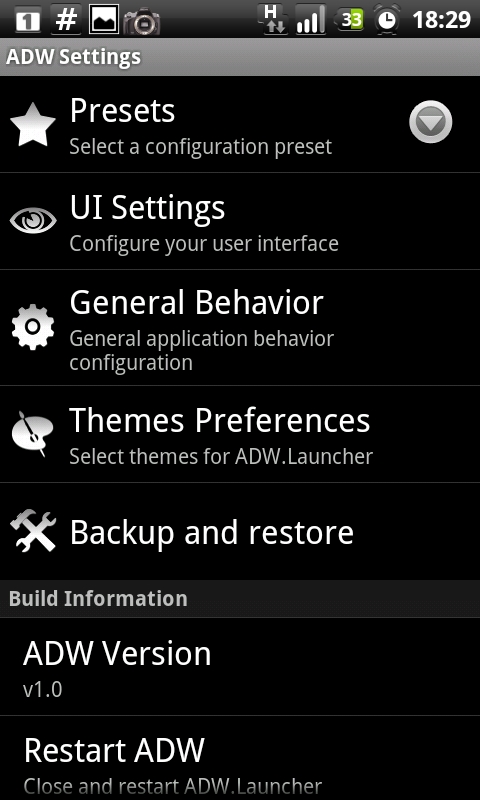 Sadly,
ADW Launcher EX
is not free and can be purchased from
Android Market
for
$3
, to download use the QR Code below.