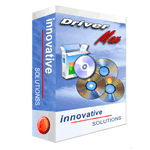 It is usually highly recommended to update your device drivers as hardware manufacturers often release new versions of their drivers for fixing bugs, adding new features, increasing device and system performance, improving computer stability, fixing compatibility with other devices and closing security holes, While most of the popular automatic Windows driver updation utilities are not free, we reviewed RadarSync as one possible free option which worked quite well for me, but failed on many computers as noted in user comments.
Developed by Innovative Solutions, A Microsoft Certified Partner - DriverMax would be the best free utility to download and install latest driver updates for your Windows XP and Vista computers, the community powered driver updater service currently supports more then 80,000 different hardware devices with 1,29,000 different driver versions.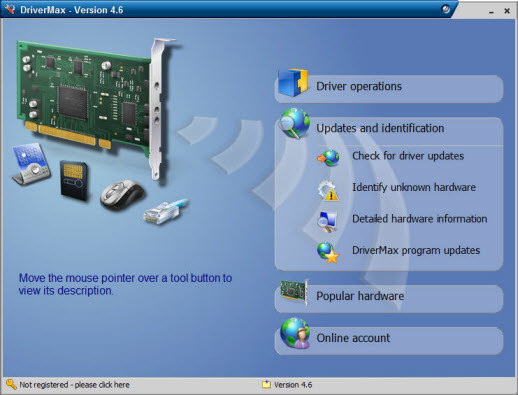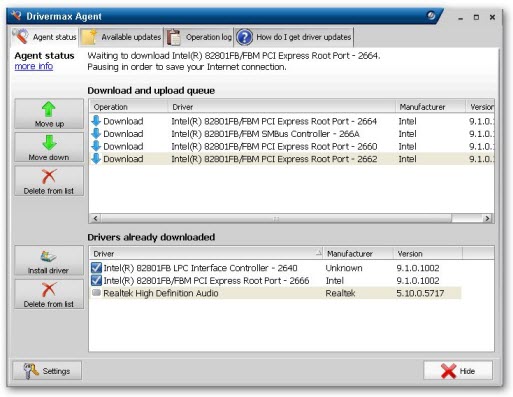 Ability to backup and restore device drivers, which comes handy if you are planning to re-install the operating-system.

Detailed driver report including versions and release dates.
Ability to identify unknown devices.
Get Windows Vista rating's information before purchasing new hardware.
Download Now [2.91 MB, Only for 32 Bit Windows XP and Vista ] >>