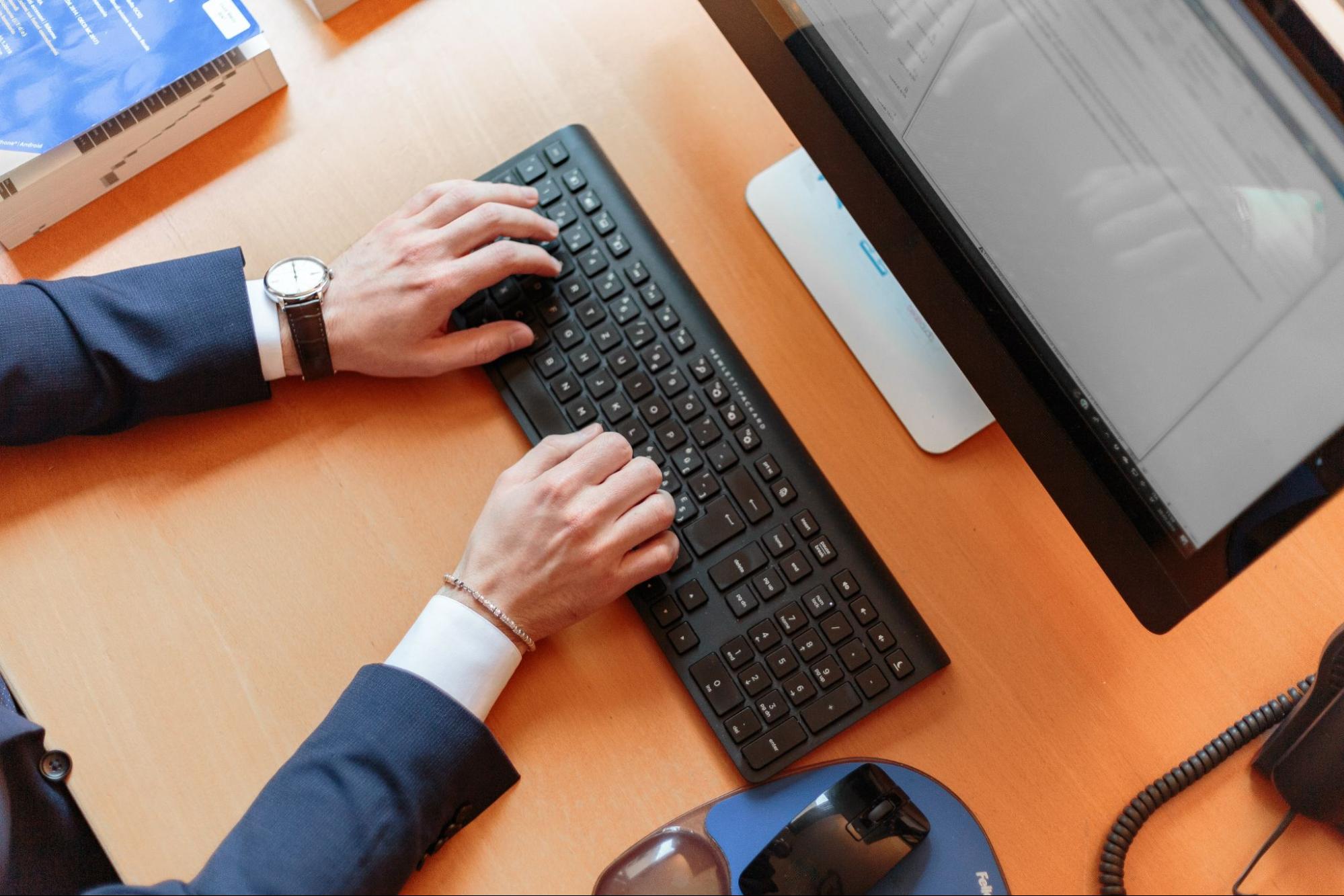 A proper cybersecurity strategy is a must for businesses, but a regular person should not discard its importance either. Whether you are using a computer, a tablet, or a smartphone, there are quite a few potential threats on the internet that could expose personal information, worsen device performance, or wipe data, to name a few.
Avoiding these and other threats is manageable so long as you are smart about using the devices properly while online. Let's take a look at some key aspects of how a good cybersecurity strategy should look like. And remember that you need to incorporate as many ideas as you can for that extra bit of safety.
Purchase a VPN
A virtual private network costs only a few dollars a month, and you can get an even better deal by ordering a yearly plan.
VPNs excel when you have to use the public internet. While your home network should be safe enough, the same cannot be said about Wi-Fi at hotels, bars, libraries, and other public establishments.
Of course, if you want, you can also use virtual private networks when you are at home. They still provide an extra security layer, and if you already have a service you subscribe to, it only makes sense to make the most out of it, right?
Rely on Ad Blocker Extensions

Ad blocker browser extensions are worth getting for more than just internet safety. Not having to deal with those annoying ads improves one's surfing experience by a lot.
Now, as far as security goes, an ad blocker stops aggressive advertisements from getting in your way. You may encounter pages that bombard you with pop-ups and other ad types because they want to profit from the traffic.
Sometimes, you cannot quit a website or proceed unless you click on an ad. And if you click, you might get redirected to a questionable landing page that will infect your device with malware.
Eliminating the problem with the help of ad blockers will make you feel safer online and not have to deal with advertisements.
Use Cleaner and Antivirus Software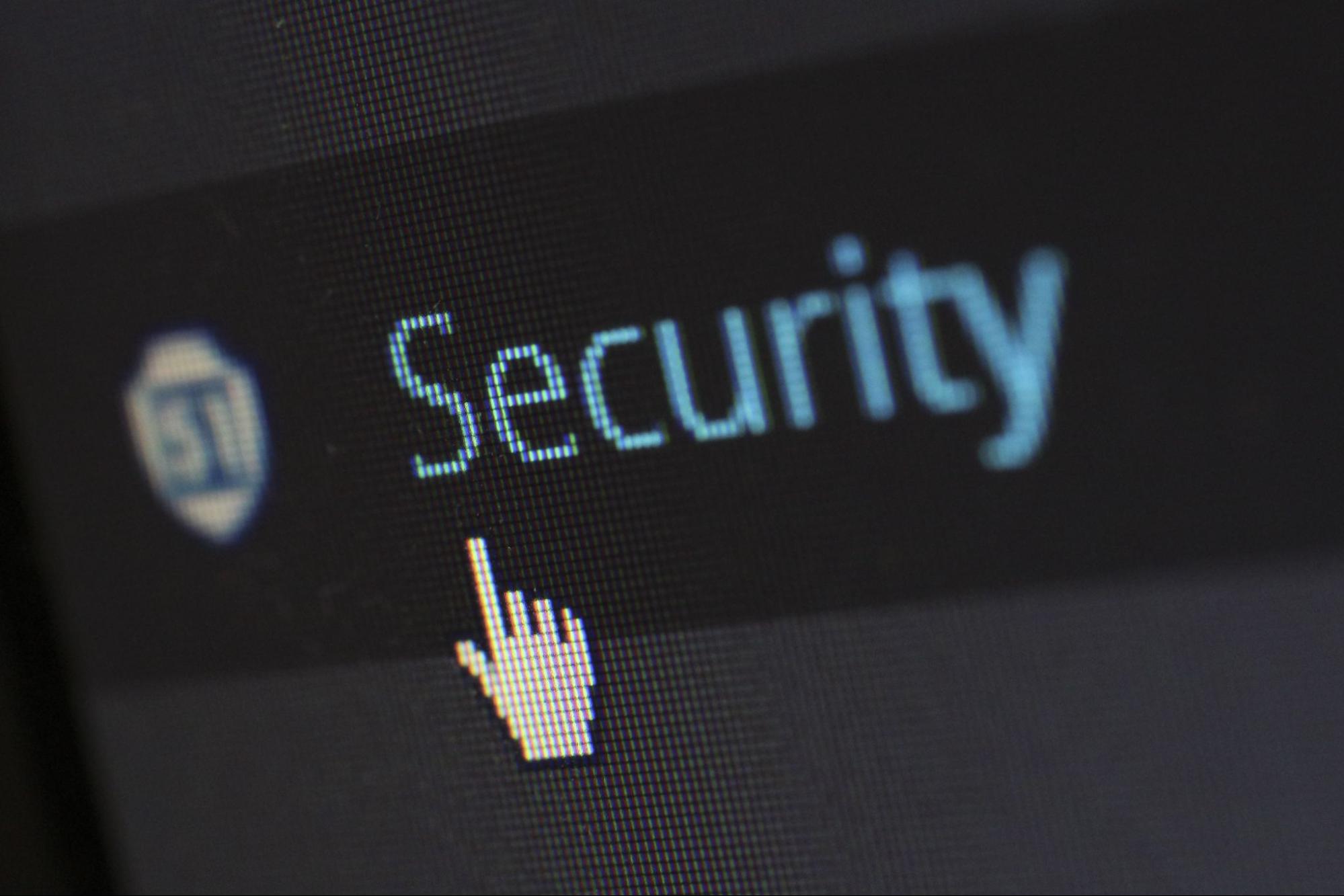 The more junk there is on your device, the higher the odds of having a potentially corrupted file on it. Even if a virus or malware is minor, it can still snowball and cause significant damage.
You should get a reliable anti-malware tool and have it run in the background. Such software can detect and eliminate potentially corrupted files before they manifest.
As for cleanup software, you can check this webpage for some of the best macOS options. And in case you have the Windows operating system, you can consider tools like Avast Cleanup, AVG TuneUp, or CCleaner.
Prioritize Updates
Whenever you see a notification about a new update for your computer or smartphone, do not hesitate and install it at your earliest convenience.
OS updates are usually released to introduce new features and improve the overall device performance. However, in some cases, operating system engineers push for new versions after discovering new threats because they want to ensure user safety.
Missing the latest OS version means potentially exposing yourself to recent cybersecurity threats. Therefore, do not miss an update.
Get in the Habit of Backing Up Data
Set up your device so that your data is backed up and safe. While this particular tip is not a direct way to counter cybersecurity threats, it still plays a prominent role.
You cannot know when a potential virus might attack your device and wipe the files. A backup copy is a good safety net and works because you can rest easier knowing that you can still restore important data even if you become a victim of a malware attack.
These days, it is common to keep backed up data in cloud storage. Services like iCloud and Dropbox are free with a few gigabytes of space, but there is also an option to pay a small fee and get more available storage. Or, as an alternative, you can use external hard drives or USB flash sticks.
Be Smarter About Your Passwords

There is no need to tell what will happen if your password gets exposed and you have been using the same password for all of your online profiles.
For many, it is too much work to come up with difficult and different passwords because memorizing them takes too long. However, when it comes to one's safety online, a proper password policy is one of the necessary things.
If you are having issues with creativity and memory, take advantage of available tools. There are plenty of online password generators that can create combinations for you. As for memorization, get a password manager and store login details in it. Whenever you need to access your passwords, you can find them in the password manager.