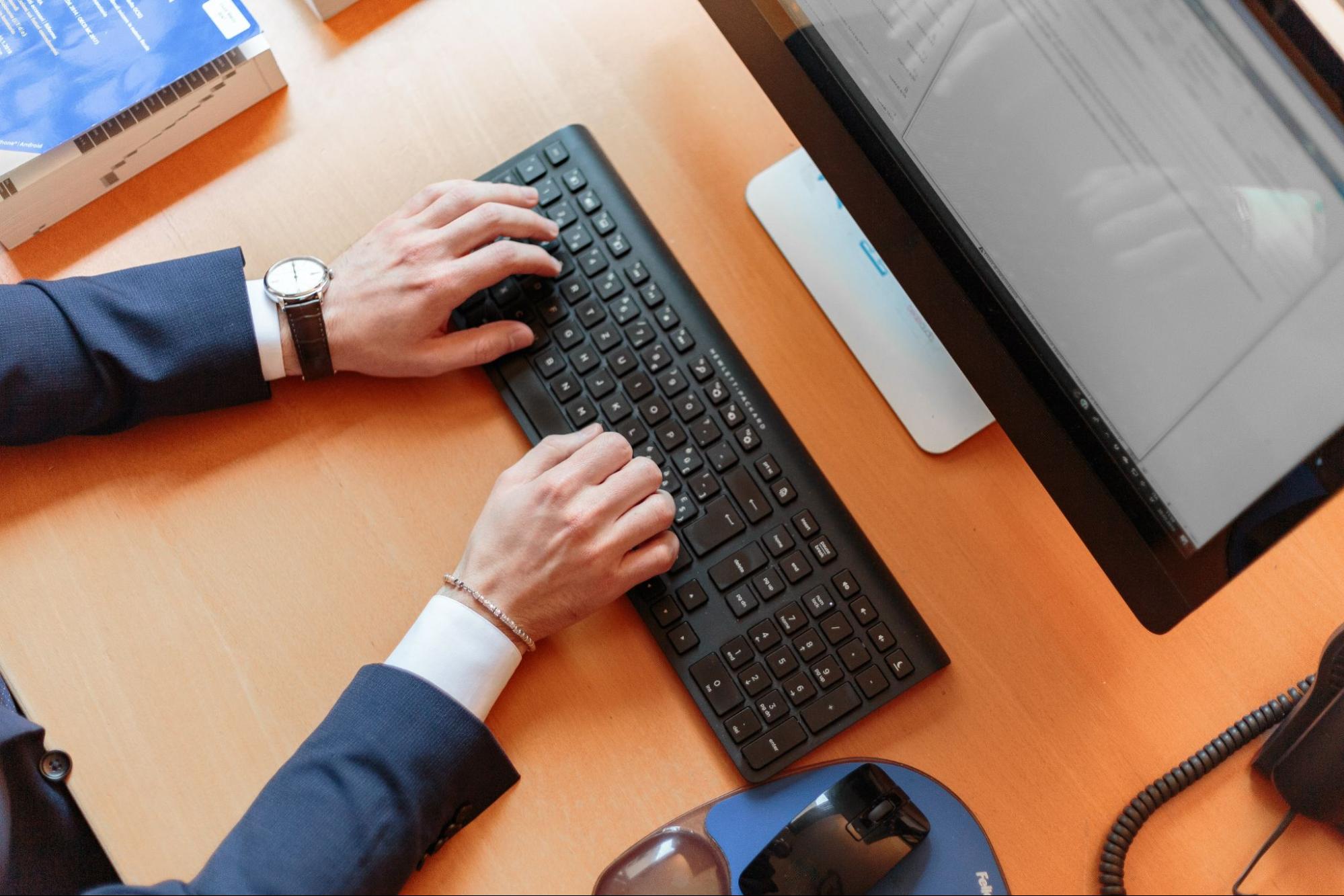 A proper cybersecurity strategy is a must for businesses, but a regular person should not discard its importance either. Whether you are using a computer, a tablet, or a smartphone, there are quite a few potential threats on the internet that could expose personal information, worsen device performance, or wipe data, to name a few.
Avoiding these and other threats is manageable so long as you are smart about using the devices properly while online. Let's take a look at some key aspects of how a good cybersecurity strategy should look like. And remember that you need to incorporate as many ideas as you can for that extra bit of safety.
Purchase a VPN
A virtual private network costs only a few dollars a month, and you can get an even better deal by ordering a yearly plan.
VPNs excel when you have to use the public internet. While your home network should be safe enough, the same cannot be said about Wi-Fi at hotels, bars, libraries, and other public establishments.
Of course, if you want, you can also use virtual private networks when you are at home. They still provide an extra security layer, and if you already have a service you subscribe to, it only makes sense to make the most out of it, right?