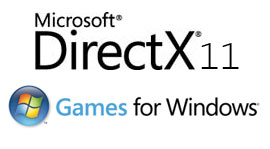 Microsoft DirectX is the technology which powers graphical aspects of the Windows operating system, not updating DirectX on older operating-system versions is a known Microsoft tactic to push sales of newer products as users must upgrade their operating-systems in order to play newer games coded in updated DirectX framework. We have seen the same with Windows XP and DirectX 11 and this is what will be the case with Windows 8 and DirectX 11.1 update.
However, this time around Microsoft has decided to backport in DirectX 11.1 to Windows 7. After, Internet Explorer 10 for Windows 7 this is some exciting news for Windows 7 users who are satisfied with their operating-system and do not want an upgrade to Windows 8 just to get much needed security and functionality upgrades.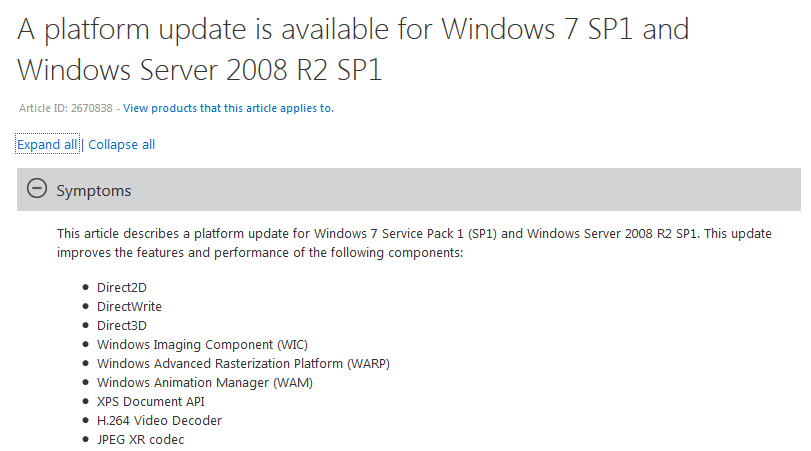 Windows 7 users can download the DirectX 11.1 feature updates by downloading the KB2670838 platform update from the download link below.