Dropbox lets users sync files across multiple computers and stores a secure backup copy online allowing them to be accessed from any internet connected computer, now with release of free Dropbox iPhone App users can access their Dropbox on-the-go enabling users to access, view and sync files right from the device.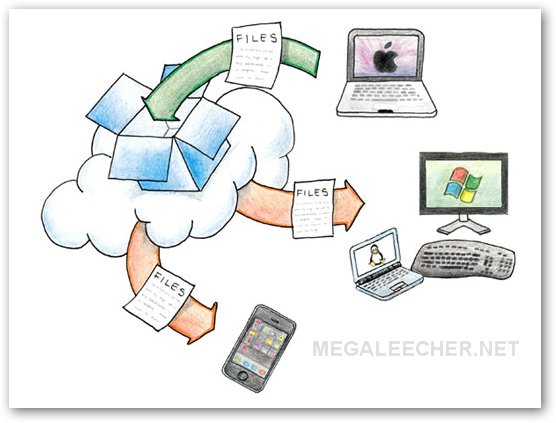 Apart from letting you view and share files, Dropbox iPhone app also allows you to use iPhone's built-in camera to take photos or videos (requires iPhone 3GS) and upload them instantly to your account, used together with Dropbox shared folders these files are instantly shared with friends and family and synced to their computers.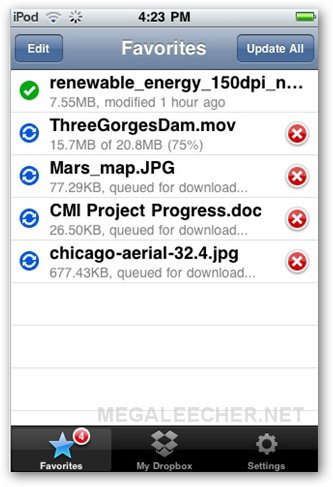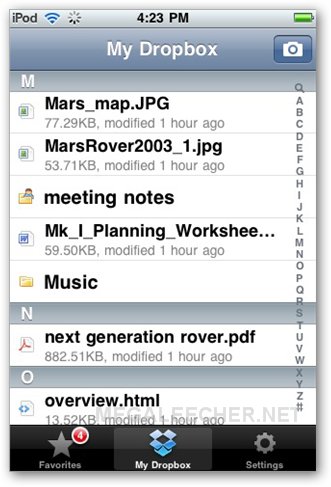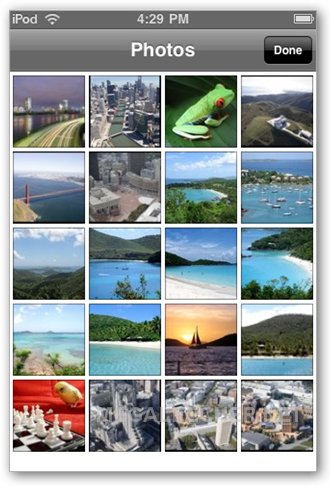 Dropbox basic account is free providing 2 GB of storage account, you can upgrade to paid 50 GB and 100 GB anytime if your requirements demand so.