While the BETA APK of Need For Speed : Shift for Android was available on various forums for a free download since quite some time, the final version is now officially available in Android Market for $5.
NEED FOR SPEED SHIFT for Android comes with 20 cars including the BMW M3 GT2, Lamborghini Gallardo, and Pagani Zonda for your pleasure. Featuring 18 tracks in 3 locations with Quick Race and Career Modes the physics-based accelerated 3D graphics is surely going to provide a superior racing experience.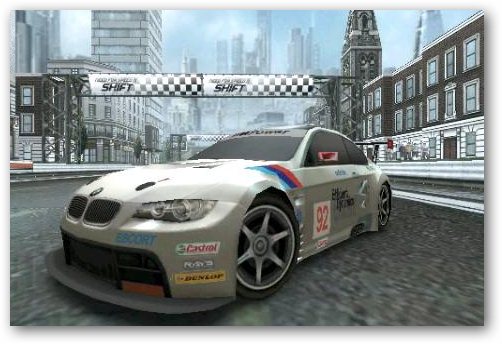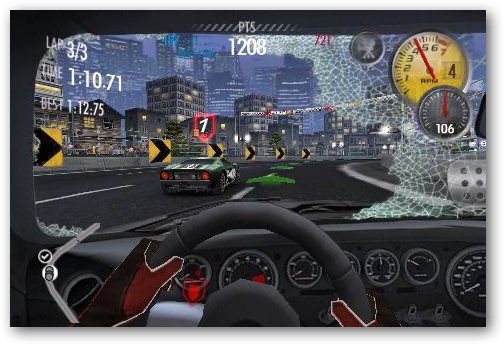 To purchase and download search Need For Speed Shift in android market.