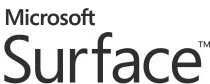 Microsoft has finally unveiled it's own branded Windows 8 and Windows RT operating-system powered tablet computer named "Surface".
Positioned as an long-awaited alternative and evolution to the current generation of Apple iPad, Android and Blackberry tablets - this tablet definitely seems to be "The gadget of the future", specially with it's new style, kickstand and magnetic physical keyboard bridging the gap between current tablets, laptops and desktop computers.
Specifications, features, high-resolution images and an awesome video introducing users to "Surface" are posted after the jump.
A 10.6 inch 16:9 widescreen HD Display with Microsoft's ClearType HD Display technology with auto-adjusting screen intensity for great visual clarity, both indoors and out.
An integrated Kickstand with a 3mm thin, pressure sensitive cover that doubles as a fully functioning keyboard and trackpad. Named "Touch Cover" the keyboard connects to the tablet with a single magnetic click. If you prefer a more realistic keyboard feel, Microsoft will also be offering a thicker keyboard with clickable keys called the Type Cover.
Two different version - one with Windows 8 PRO on x86 architecture (traditional Windows desktop apps will work on this) and another Windows RT ARM architecture based (only newer Windows 8 only HTML5 apps will work on this). Comparison graphic below.
microSD, USB, WiFI connections.
One front and one rear camera.
Fully multi-touch capable.
Touch/Type Covers in five vibrant colors.
VaporMg magnesium casing with high quality finish and feel to protect your tablet on-the-go.
Weighs 1.5 pounds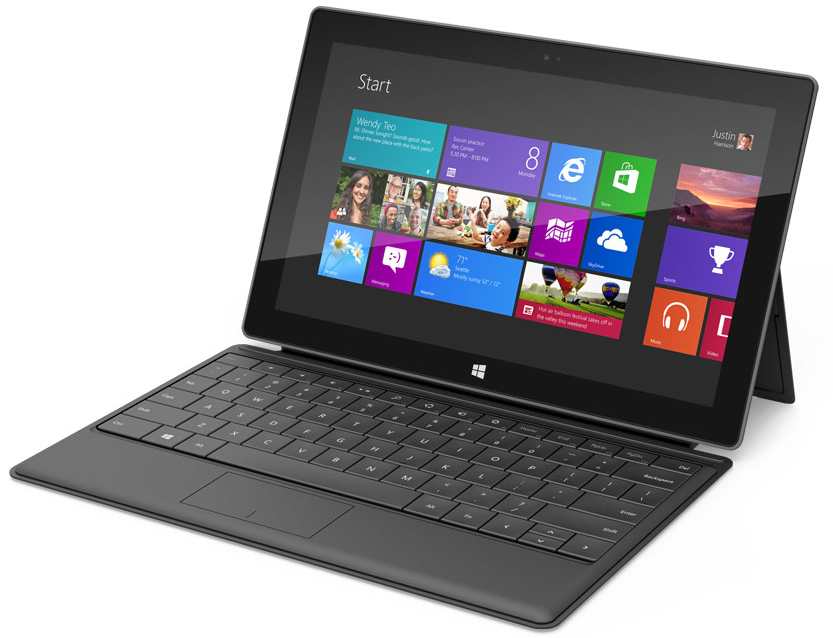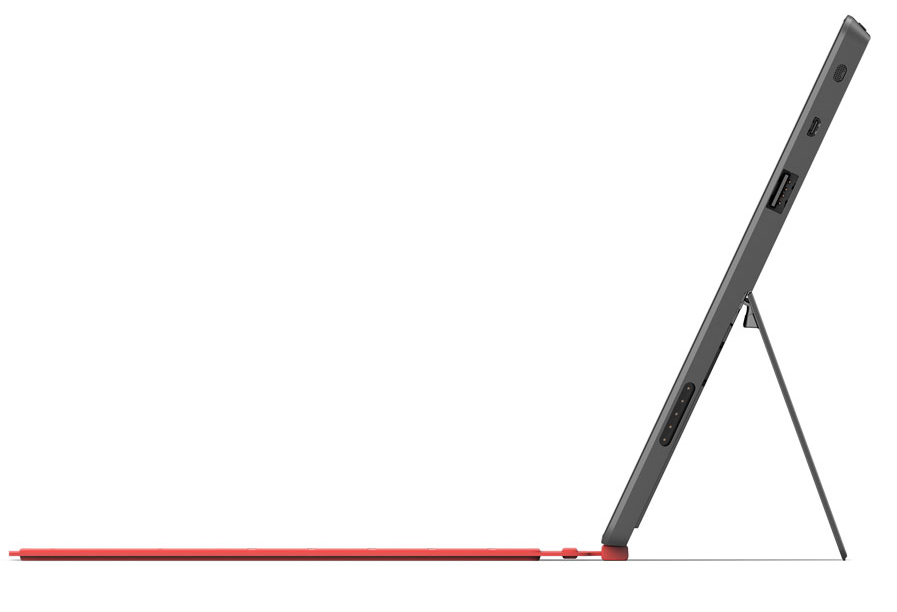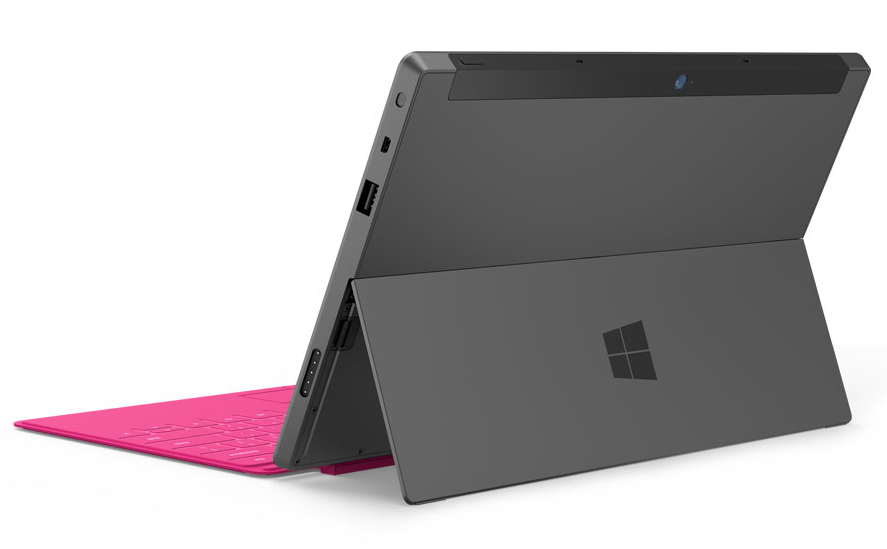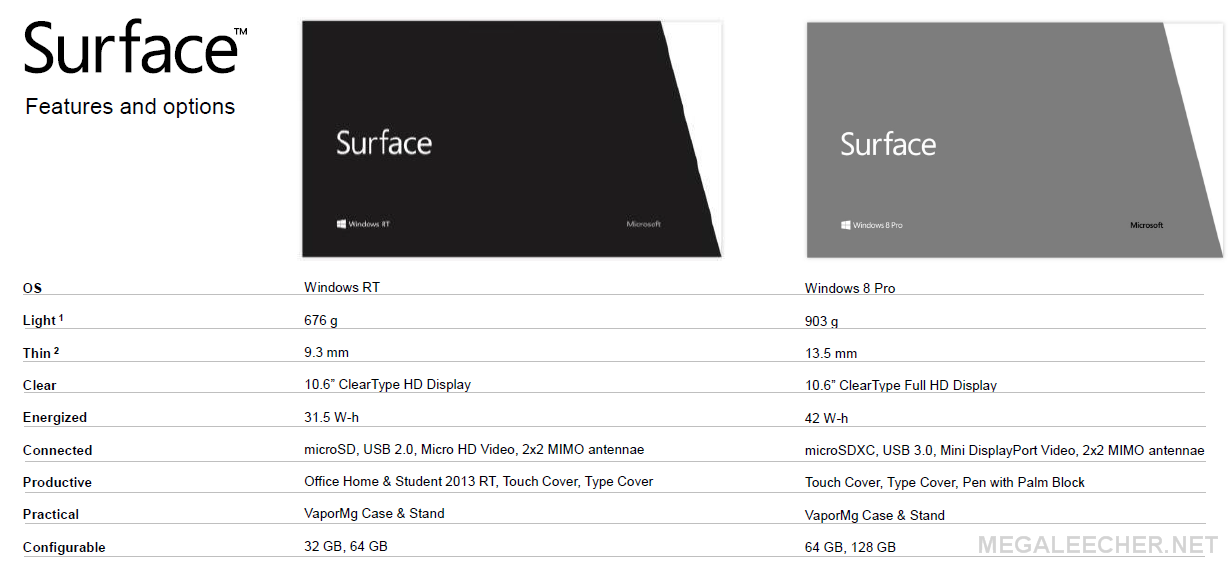 The older "Microsoft Surface" project is now been called "Microsoft PixelSense".

There is no word on availability and pricing but pricing is expected to be competitive with a comparable ARM tablet or Intel Ultrabook-class PC.