YuvaYantra - the Indian software portal offered free Kaspersky Anti-Virus keys a few months ago and now they are offering 100% free genuine one year license for ONSPEED Web Accelerator, the popular web-acceleration software from ONSPEED offers upto 10x speed gain on Dial-up connection and upto 5x on Broadband connection achieved using proxy based compression between your computer and the website server.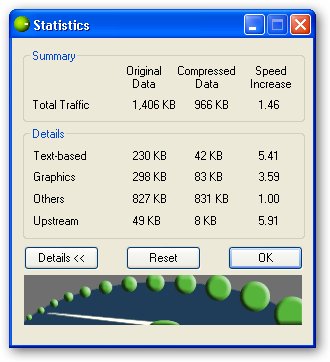 Onspeed Premium Web Accelerator compresses the following elements of web pages and email in order to send the information to your computer faster:

* Web pages - HTML markup and JavaScript
* Graphics including JPEG and GIF images
* Passive FTP
* E-mail - SMTP, POP, IMAP (including file attachments!)

What will not be accelerated?

* Although Onspeed Premium Web accelerator is able to compress many different types of online data, there are a few which cannot be accelerated: Streaming media, audio and video files
* Secure pages, such as those used for online banking and credit card forms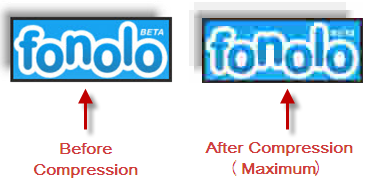 The offer requires you to Signup or Login via your free YuvaYantra account and complete the order process as shown below.
Visit YuvaYantra homepage.
Click the free ONSPEED Web Accelerator banner.
Login to your account or signup for one free (recommended for future offers).
Follow the simple process by clicking Next.

Download the special YuvaYantra version of the software from here.
Install and Enjoy.
You will need to enter your YuvaYantra login details after system restart to start using the service.