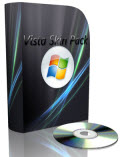 There exist quite a few different Windows XP to Vista transformation theme packs for changing Windows XP interface and behavior similar to Vista, Today I will be sharing one of the best free vista transformation pack, allowing Windows XP users to get the exact look and feel of Windows Vista Ultimate.
Vista Skin Pack 5.0 is one of the smallest and lightest resource consuming Vista transformation pack, the skin pack makes more then 120 file changes to get Vista styled icons, animations, pictures, menus and behaviors on your Windows XP SP1/SP2/SP3, Mediacenter Edition or Windows 2003 computer, the best part is unlike other transformation packs Vista Skin Pack 5.0 features an easy restore option for reverting back to the original Windows XP look without requiring XP installation CD.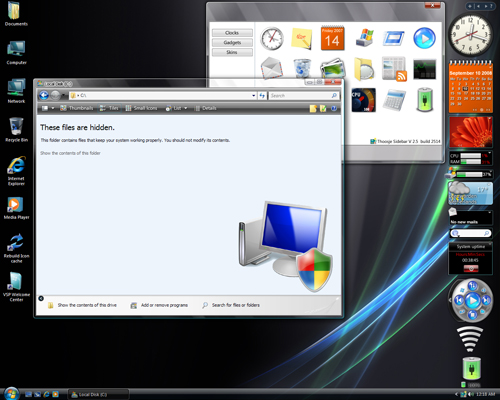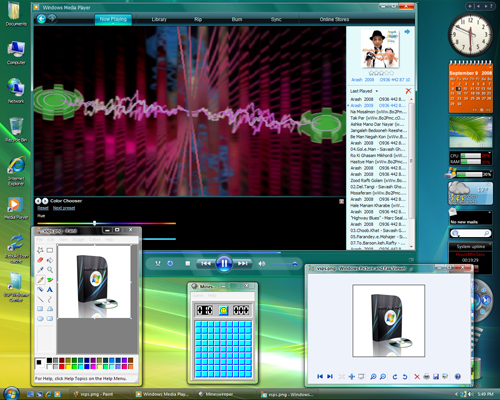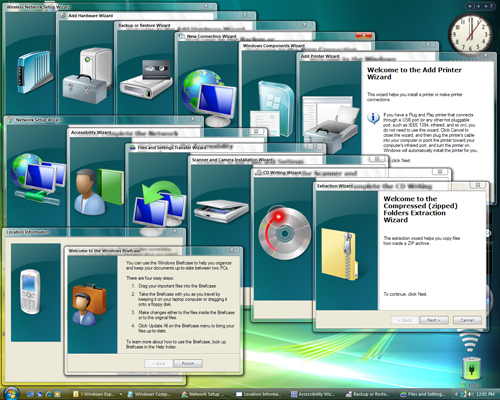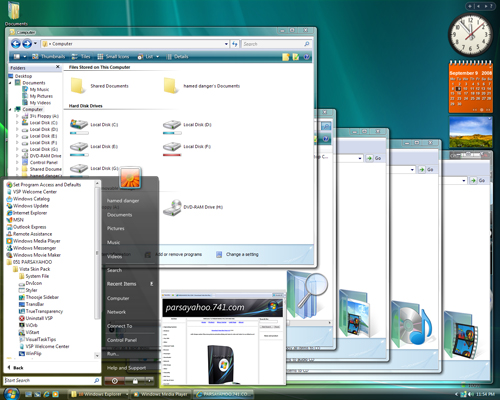 Supports Windows XP SP1, SP2, SP3, Media Center and 2003.
Low system requirements, Works well on 500 Mhz CPU with 256 MB RAM.
Easy Restore to original theme.
Media Player 11 Multi Color Aero Interface, Aero Skin Pack
With Basic & Dark Themes.
Download Vista Skin Pack 5.0 [34.9 MB] >>