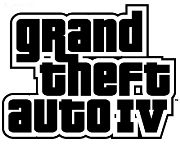 Good news for GTA fans, Rockstar announced release dates for eagerly awaited PC version of the latest game in Grand Theft Auto series : GTA IV as 18th November 2008 in US, and 21st November 2008 in Europe December 2nd in North America and on December 3rd in Europe, XBOX 360 and PS3 versions of the game have received excellent ratings and reviews from critics. While announcing the release dates for the PC version Rockstar founder Sam Houser said "The whole team is dedicated to bringing an amazing gaming experience to the PC. The game looks and plays beautifully on PC and we can't wait for people to play it".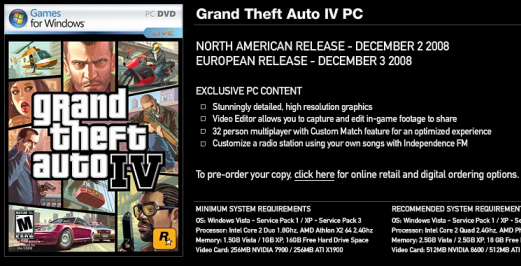 GTA IV is set in Liberty City, the latest installment of the enormously successful Grand Theft Auto series features a painstakingly detailed and life-like city for players to explore; a rich, immersive narrative experience; an original soundtrack highlighting the cultural eclecticism of Liberty City; and newly expanded multiplayer just for the PC, GTA Liberty City for PC will be great treat to enjoy.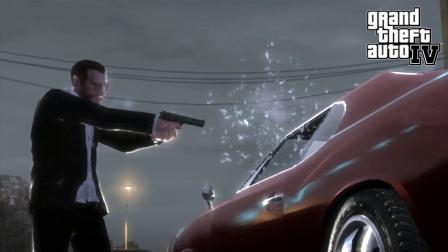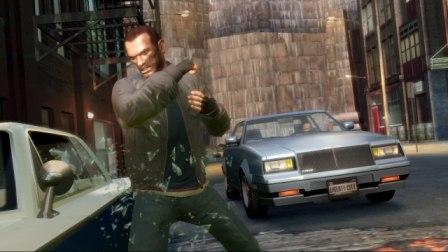 GTA 4 PC version will also feature an exclusive Video Editor allowing users to capture, edit and save in-game video footages, It is also worth noting that theXBOX 360 release of GTA IV got leaked on pirate networks days before the actual official release dates.
Until the games comes on PC, enjoy this XBOX360 game review: