Like everybody else if you also hate bloatware here is yet another free Nero alternative letting users burn Data, Audio and Video discs with ease. Freeware Windows utility Inscriptio is a fast and reliable CD & DVD recording tool allowing users to perform most-used CD/DVD burning operations like Data, Audio, Video burning with image reading, writing and disc-copying operations via a simple, easy to use and feature rich interface.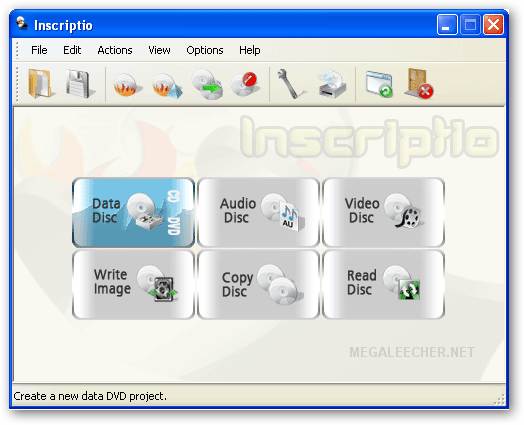 Inscriptio fully supports drag-n-drop features accompanied with support for dual-layer DVD, rewritable discs and on-the-fly recording.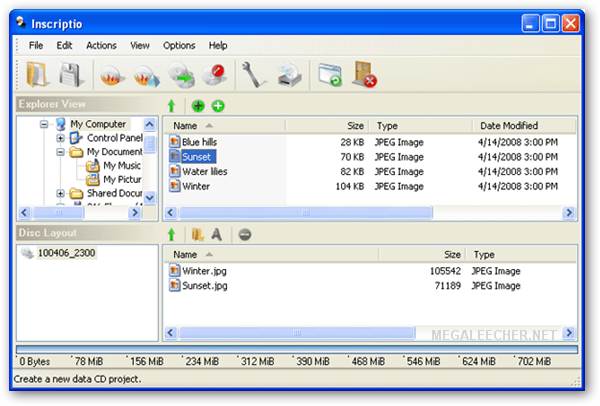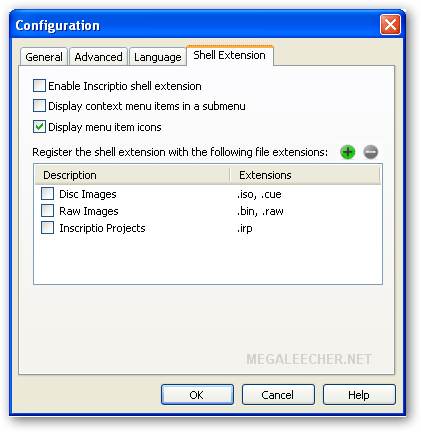 Inscriptio supports most flavors of Windows OS including Windows XP, Vista and 7 and can be downloaded from the direct download link provided below.